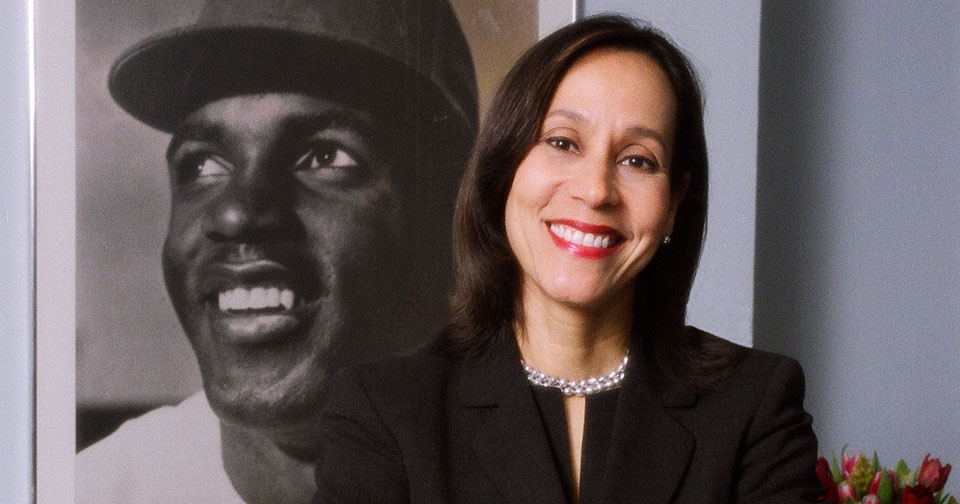 More than 250 Regional Business Leaders to Attend MSV Event Featuring Presentation
by Della Britton, President at CEO of the Jackie Robinson Foundation
Winchester, VA 9/14/17…More than 250 regional business leaders have registered to attend the ninth annual Museum of the Shenandoah Valley (MSV) Business Forum Luncheon on Thursday, September 14. The highlight of the event will be a presentation, "A New Ball Game: Evolving Realities in Corporate and Non-Profit Partnerships," by Della Britton, president and CEO of the Jackie Robinson Foundation.
The sold-out event, sponsored by Swift Run Capital, will offer an opportunity for networking from 11 a.m. until noon. Lunch will be served at noon, with the presentation following at 12:30 p.m.
Della Britton is president and CEO of the Jackie Robinson Foundation (JRF), a national, non-profit organization that promotes higher education and the values of sports and civil rights icon Jackie Robinson. Over the past 12 years, Britton has expanded and diversified JRF's funding base and programs, spearheaded its partnership with Major League Baseball, and developed a scholarship program that The New York Times calls "one of the best educational efforts [of its kind]."  Growing the endowment and building creative partnerships, Britton spearheaded an increase in scholarship funding by more than 100%, enhanced program offerings and developed a research arm. Today under her leadership, JRF is halfway through a $42 million campaign to build the Jackie Robinson Museum in New York City. An entertainment sector lawyer for most of her career, Della Britton served as assistant general attorney for the American Broadcasting Companies (ABC), Inc. and president of Hillside Broadcasting, LLC, and AJM Records, LLC. She is a graduate of Princeton University and Columbia Law School and the recipient of numerous leadership and community service awards.
According to MSV Executive Director Dana Hand Evans, the MSV created the Business Forum Luncheon nine years ago to present a forum for discussion regarding the most pressing issues of the day for the region's business leaders. Director Evans credits the efforts of the MSV's volunteer Business Forum Planning Committee for developing the popular event which has sold out each year.
To accommodate a larger audience, the MSV will offer an encore presentation to the luncheon this year. At 4 p.m., Della Britton will present "Stepping Up to the Plate: Best Practices in an Evolving Non-Profit Landscape." Designed specifically for leaders of non-profit organizations, small businesses, and students and educators, the Thursday afternoon presentation is sponsored by Yount, Hyde, and Barbour.
Previously featured speakers for the MSV Business Forum Luncheon have included: in 2009, John A. Allison, chairman of BB&T Corporation; in 2010, Mark H. Merrill, president and chief executive officer of Valley Health; in 2011, the Honorable David M. Walker, founder, president, and chief executive officer of the Comeback America Initiative; in 2012, Susan Dentzer, editor-in-chief of Health Affairs and one the nation's most respected health and health-policy journalists; in 2013, Sean T. Connaughton, Secretary of Transportation, Commonwealth of Virginia; in 2014, Larry J. Sabato, PhD, founder and director of the University of Virginia Center for Politics; in 2015, renowned leadership speaker Tommy Spaulding; and last year, Edwin T. Burton, PhD, professor of economics at the University of Virginia.
A regional cultural center, the MSV is located at 901 Amherst Street in Winchester, Virginia. The MSV includes galleries, the Glen Burnie House, and seven acres of gardens. The galleries and exhibitions are open year-round; the house and gardens are open April through December. Admission is $10 or $8 for seniors and youth ages 13 to 18. General admission is always free to youth ages 12 and under and to MSV Members. Thanks to sponsor Howard Shockey & Sons, Inc., admission is free to all every Wednesday. Additional details are available at www.theMSV.org or by calling 540-662-1473, ext. 235. –END–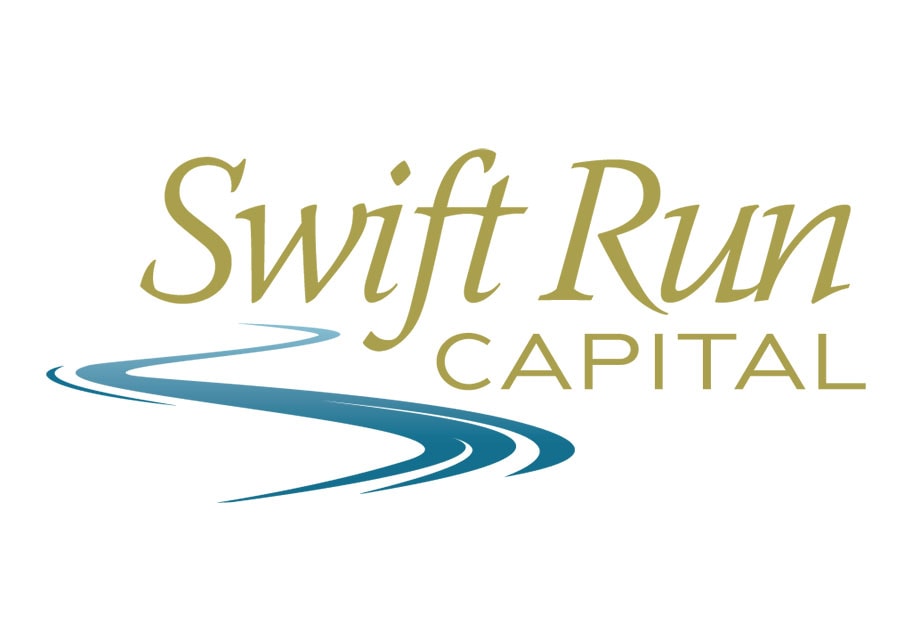 About the Jackie Robinson Foundation:
The Jackie Robinson Foundation (JRF) is a national, not‐for‐profit organization that perpetuates the memory of American hero Jackie Robinson by addressing the achievement gap in higher education and, soon, through the Jackie Robinson Museum [to be constructed in downtown Manhattan]. For 44 years, JRF has provided college and graduate school scholarships as well as leadership development opportunities for highly motivated students of color with limited financial resources. In all of its endeavors and among all of its constituents, the Foundation promotes civic engagement and the humanitarian ideals to which Jackie Robinson dedicated his life. For more information, see www.jackierobinson.org.