15 Shenandoah Potters Guild Members to Show & Sell Their Work Both Saturday & Sunday  
Winchester, VA 6/11/15…The Museum of the Shenandoah Valley (MSV) and the Shenandoah Potters Guild are teaming up to host a pottery show and sale at the MSV from 10 a.m. until 4 p.m. this Saturday and Sunday, June 13 and 14. Admission to the show and sale is free.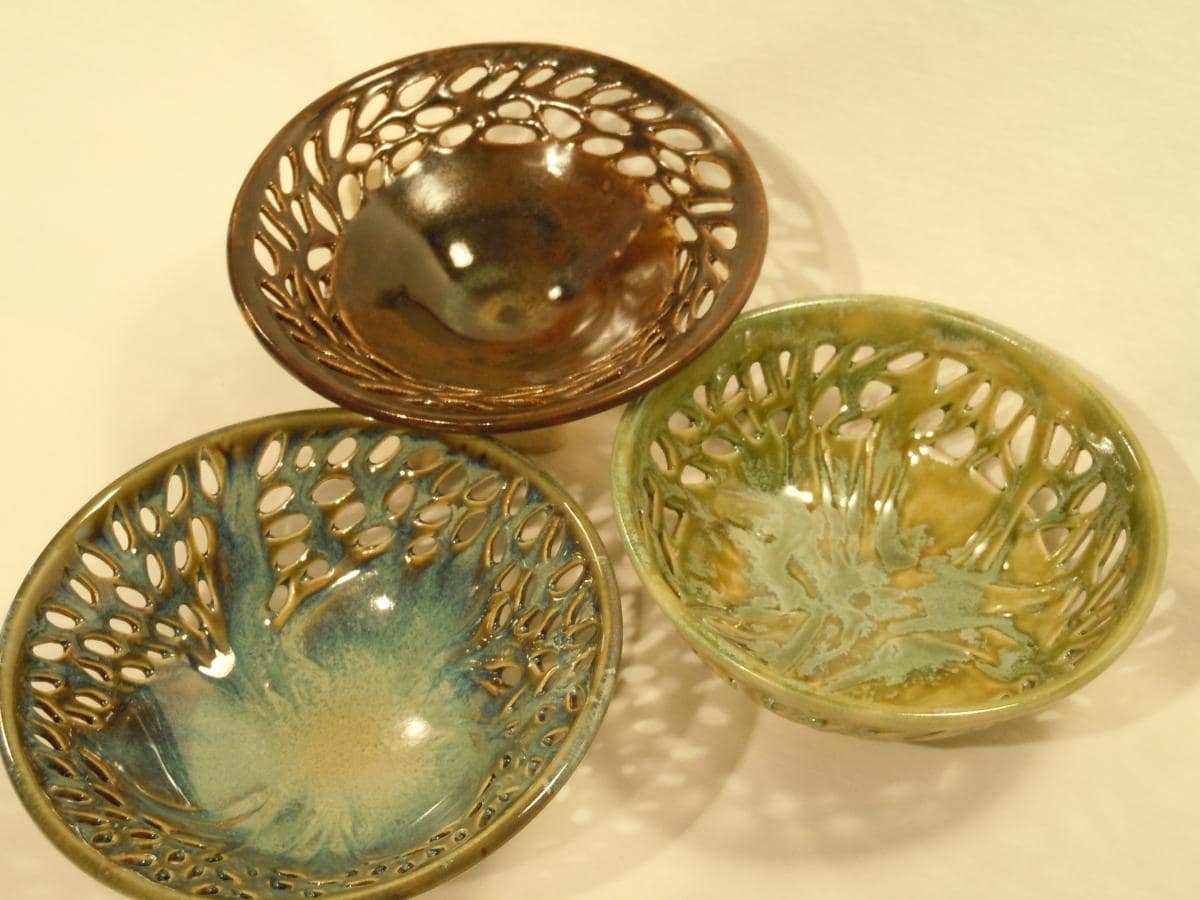 According to Museum Store Manager Bonnie Barr, 15 guild potters will participate in this weekend's event. Barr notes that along with featuring displays of hand-built and wheel-thrown pottery, the event offers visitors the opportunity to meet expert potters and see a wide range of pottery styles. This weekend's show marks the second time that the MSV and the potters guild have organized a show and sale.
Along with featuring displays from more potters, free pottery talks and free demonstrations have been added to the MSV event. On Saturday and Sunday, potters Lin Hausknecht, Arline Link, and Denise Kupiszawski will provide pottery-making demonstrations. Wheel-throwing demonstrations will take place at 10:45 a.m. and 2:15 p.m., and hand-building demonstrations will take place at 11:30 a.m. and 3 p.m. In addition and also on both days, guild potters will discuss the history of the Shenandoah Valley's pottery industry during free talks at 10:30 a.m. and 2 p.m.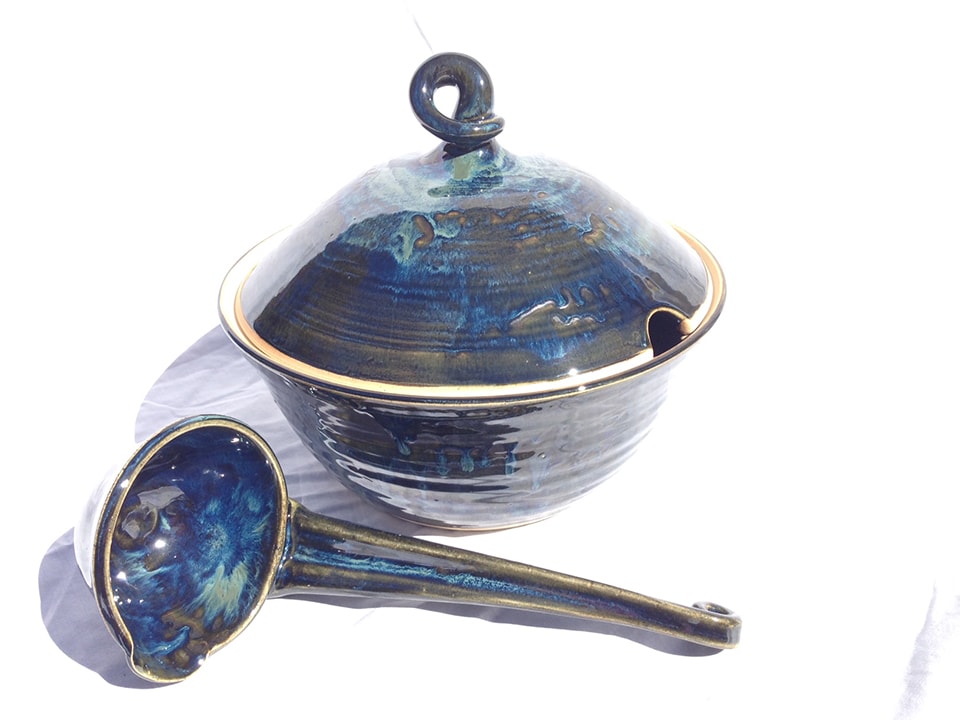 With more than 40 members and roots dating to the late 1980s, the Shenandoah Potters Guild was established to promote pottery as an art form and its heritage in the Shenandoah Valley as well as to promote and develop the technical, artistic, and professional skills of its members. Additional details about the guild are online at www.shenandoahpottersguild.com.
Event attendees will have the opportunity to converse with a variety of guild members, including several who have more than 30 years of experience creating pottery. Participating Shenandoah Valley potters include: Mizue Croswell, Lin Hausknecht, Karol Hottle, Annegret Kilby, Denise Kupiszawski, Arline Link, Deidre Morgan, Karen Ridings, Aurelie Schmid, Heather Scott, Liz Valuilis, Emily Wickham, Joan Wood, Steve Woodrow Wilson, and Wendy Zaidman.
The show and sale will take place in the first floor of the Museum. Those interested in complementing their visit to this weekend's pottery show may also wish to consider visiting the Museum's Shenandoah Valley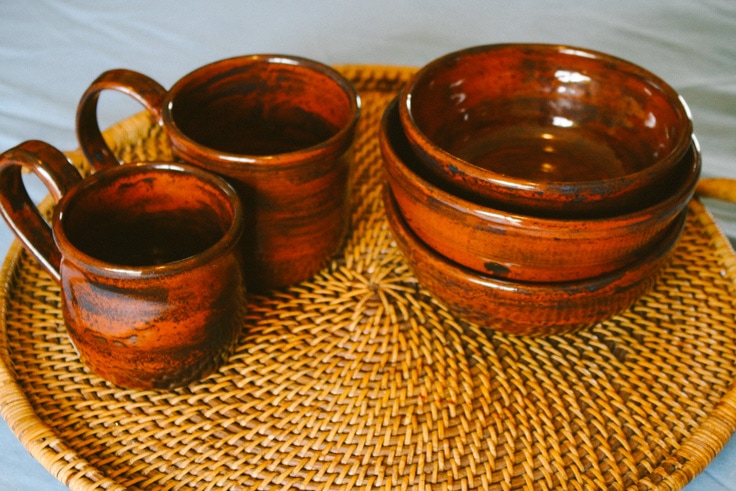 Gallery, where the MSV's impressive collection of Shenandoah Valley pottery is on view. Including more than 40 objects, the pottery display details the Valley's centuries-old pottery tradition and includes many rare pieces made by several of the region's most prominent early potters. Special pottery tours will be offered in the Shenandoah Valley Gallery at 10:15 a.m. and 1:15 p.m. on both Saturday and Sunday (gallery admission applies).
There is no fee to visit this weekend's pottery show and sale and to meet the artists and enjoy the demonstrations and talks taking place on the first floor of the MSV. Regular admission rates apply to visit the galleries and the MSV's Glen Burnie House and Gardens.
The Museum of the Shenandoah Valley is located at 901 Amherst Street in Winchester, Virginia. The MSV complex—which includes galleries, the Glen Burnie House, and six acres of gardens—is open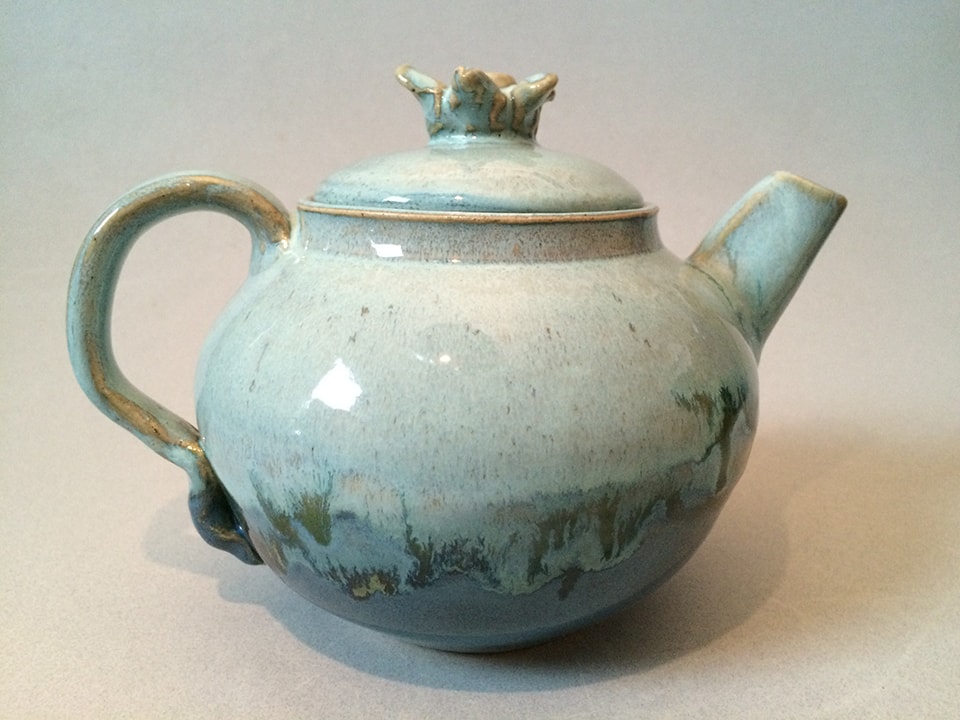 Tuesday through Sunday from 10 a.m. until 4 p.m. The Museum galleries are open year-round; the house and gardens are open April through October. Admission is $10 or $8 for seniors and youth ages 13 to 18. General admission is always free to youth ages 12 and under and to MSV Members, and thanks to generous sponsorship from Howard Shockey & Sons, Inc., it is free to all every Wednesday. During the weeks between Memorial Day and Labor Day, the house and gardens are open free of charge each Wednesday until 8 p.m.  Additional information is available at www.theMSV.org or by calling 540-662-1473, ext. 235. –END–