by MSV Horticulturist Chantal Ludder
"Come buy, come buy!" As much as I would like to do a pastiche of Christina Rossetti's Goblin Market, I promise to refrain. But quite soon you are going to see a line of MSV gardeners trotting diligently back and forth from up the hill to bring hundreds and hundreds of plants down to the museum patio. What plants are we selling? Why, anything you could want, of course. All plants labeled, all plants priced.
As a Museum dedicated to celebrating and interpreting the history of the Shenandoah Valley, the MSV Heritage Plant Sale leans heavily towards native plants, heirloom vegetables and herbs, and other unusual things your local nursery may not carry. Highlighting just a few plants in this post is tricky. What if I forgot to tell you about the very plant you wanted? Please stop by during the plant sale on May 17 and 18, and tell us a little bit about your garden and what you are looking to do with it. The MSV would love to help!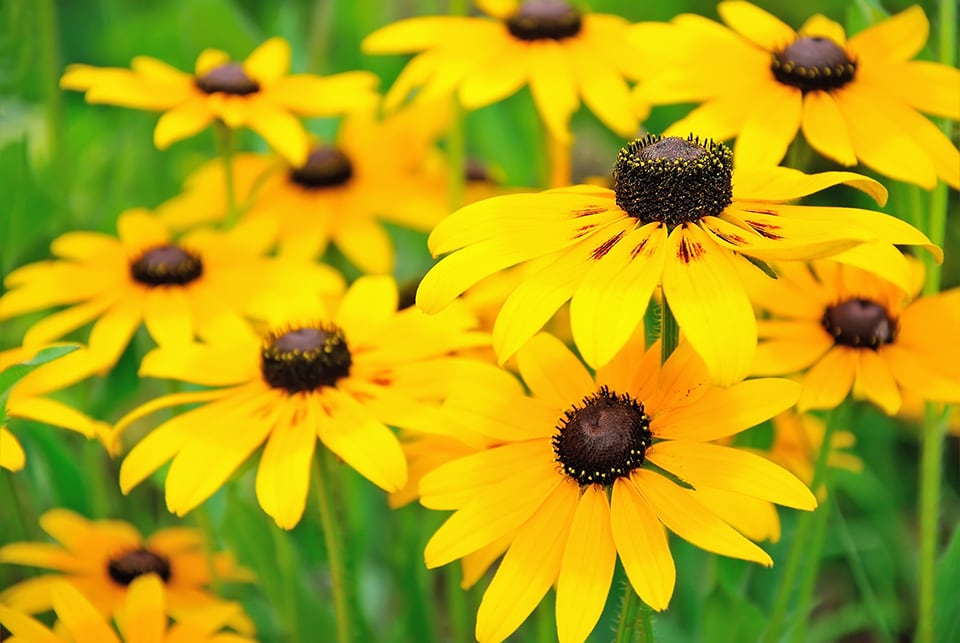 Blackeyed Susans (Rudbeckia f. 'Goldstrum')
Are you looking for plants to attract butterflies and pollinators? Blackeyed Susans (Rudbeckia f. 'Goldstrum'), Bee Balm (Monarda 'Rockin' Rasberry), and Coreopsis ('Moonbeam' and 'Early Sunrise') fit the bill. These plants love full sun, demand less moisture, and attract beneficial insects once established.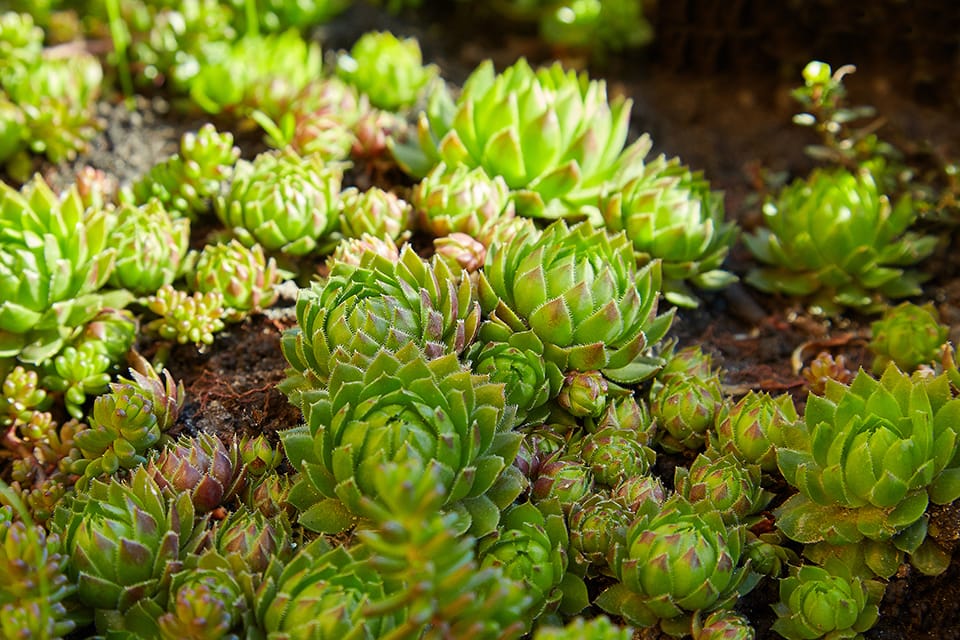 Hen and Chicks
Maybe you're looking for a ground cover. Consider pink phlox, the deep purple ajuga, and the outrageous Hen and Chicks. All three are tidy, sun-loving groundcovers that won't turn their nose up at less than ideal soil. Perhaps you need groundcover, but for a shaded area? Try white-blooming Sweet Woodruff (Galium odoratum). Come to think of it, a plethora of plants for dappled shade will be available for purchase—silvery-green Brunnera ('Jack Frost'), the enormous Humpback Whale hosta, and the cool blue Monkshood (Aconitum fischeri).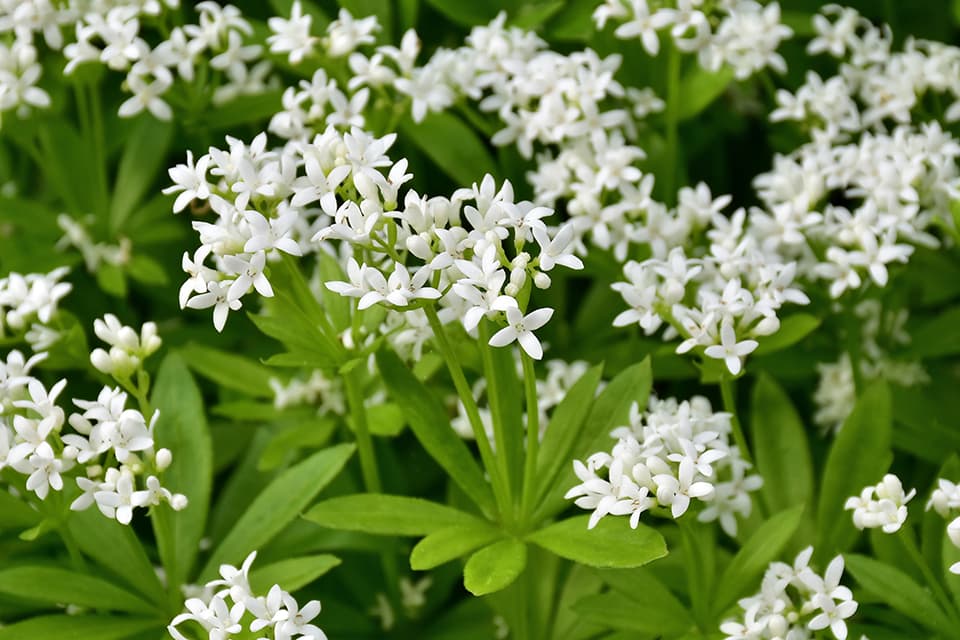 Sweet Woodruff (Galium odoratum)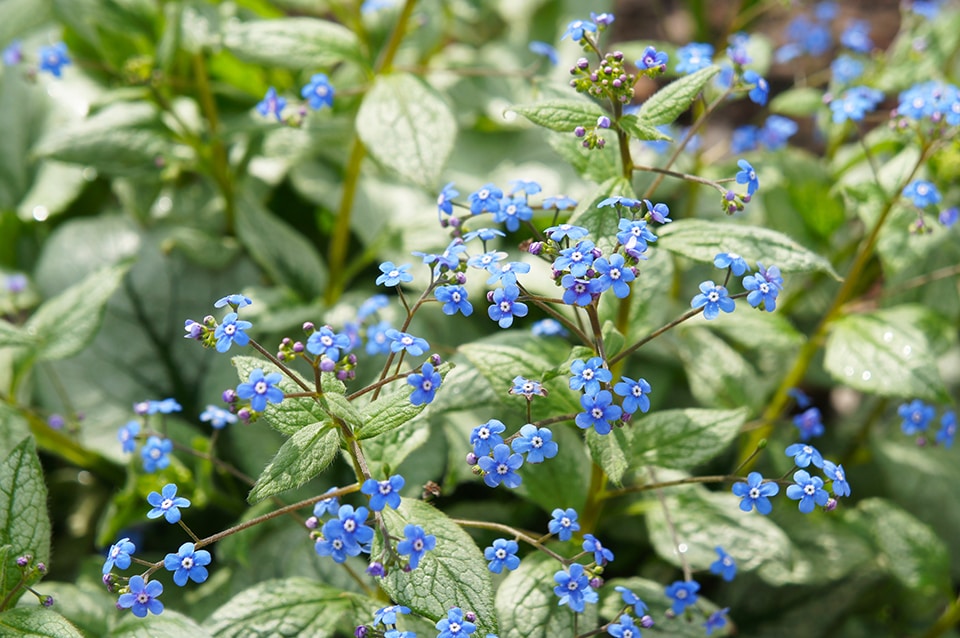 Brunnera ('Jack Frost')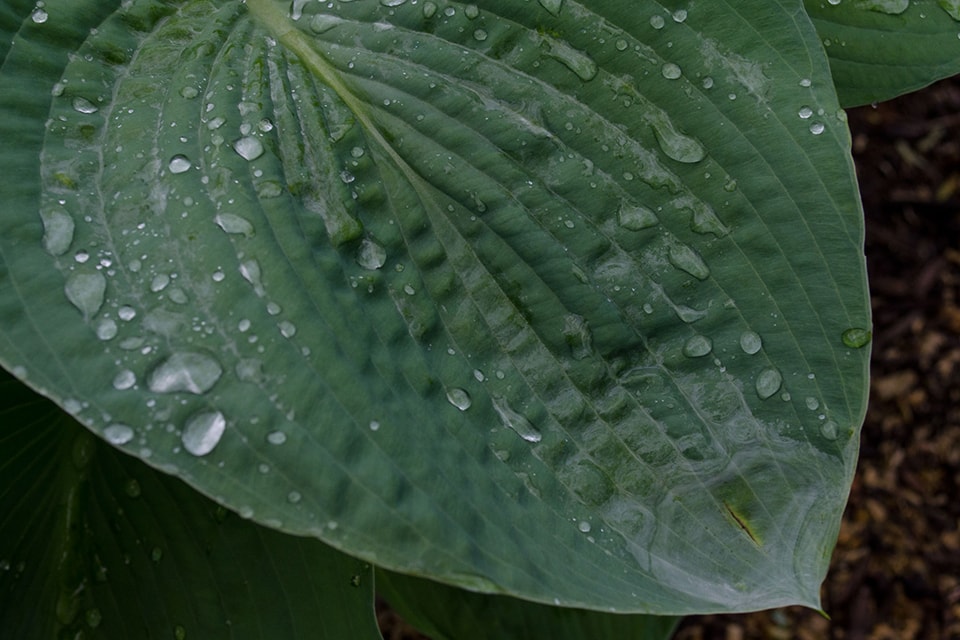 Humpback Whale hosta
The red-blooming native Cardinal Flower (Lobelia cardinalis) is ideal for damp ground, and Sara Bernhardt peonies—with blooms the size of my cupped hand—love classic garden soils. Looking for a plant to fuss over? Try Anemones. At the other end of the spectrum, the hardy landscaper's Catmint (Nepeta 'Walker's Low') is something to plant and walk away.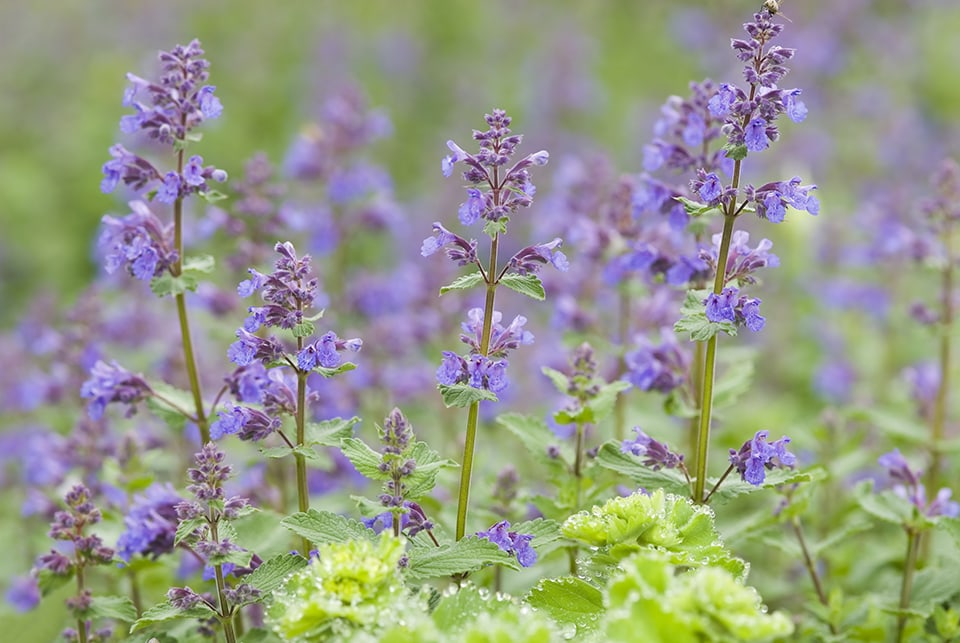 Catmint (Nepeta 'Walker's Low')
Then again, perhaps you are the practical herb-and-vegetable sort of gardener. This year's plant selection includes several types of heirloom tomatoes and peppers. MSV Garden Manager Bryan Shepherd will be happy to chat with you about beefsteak versus cherry tomatoes, pickling peppers versus snacking peppers, and share all the fascinating stories behind these historical varieties.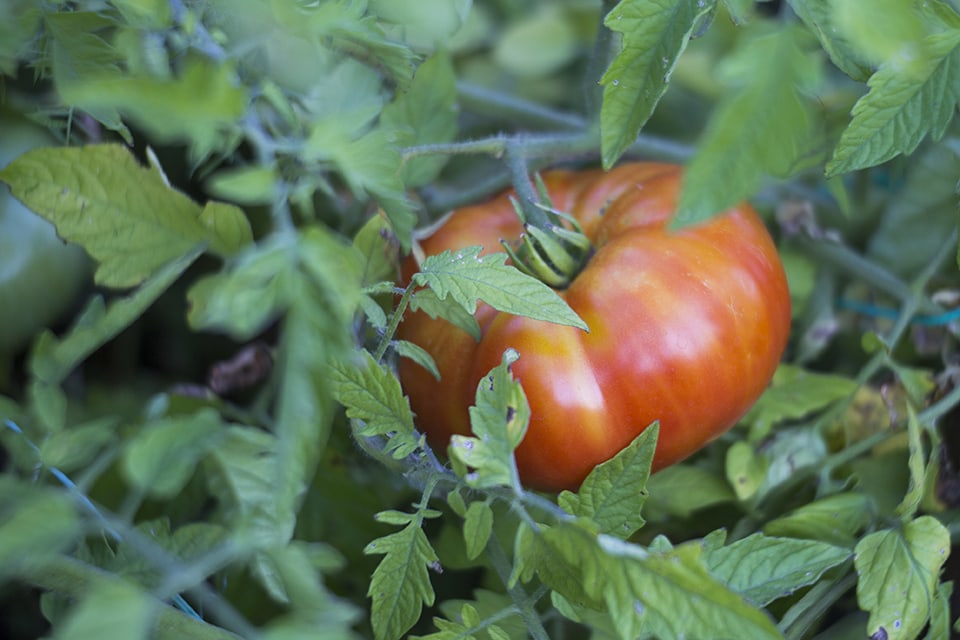 Beefsteak tomato
You'll find well-known herbs, such as lavender, oregano, chocolate mint, and rosemary, as well as some less common herbs—lemongrass for teas, white horehound for homemade cough drops, and marsh mallow, for marshmallows, naturally. That last one (Althaea officinalis) is a perennial. The roots will be ready to harvest next year, if you are feeling culinarily adventurous.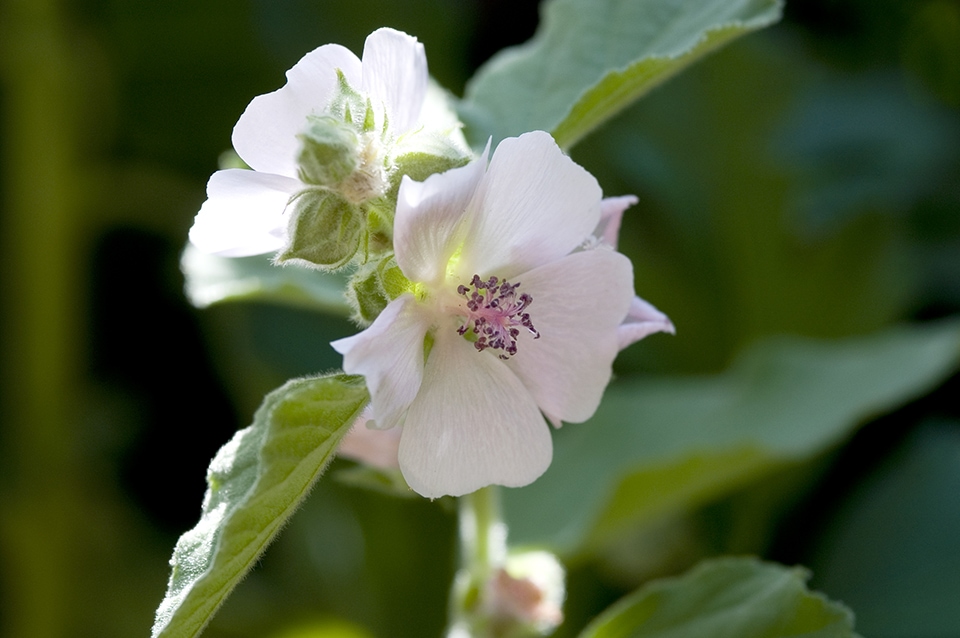 Marsh mallow (Althaea officinalis)
Perhaps yours is a tiny yard. We have clambering clematis that will go up instead of out. Perhaps yours is a stately yard, and you are looking for some tasteful shrubs. The Blue Muffin viburnum (Viburnum dentatum) will grow to its specified dimensions, display its charming blue berries in the proper season, and do little else. Perhaps you are a crafty gardener, and like a shrub that will do multiple things. The native Redtwig dogwood (Cornus  sericea ''Baileyi') will flower in the spring, provide green foliage in the summer, fall color in the autumn, and fantastic cardinal red stems in the snowy months.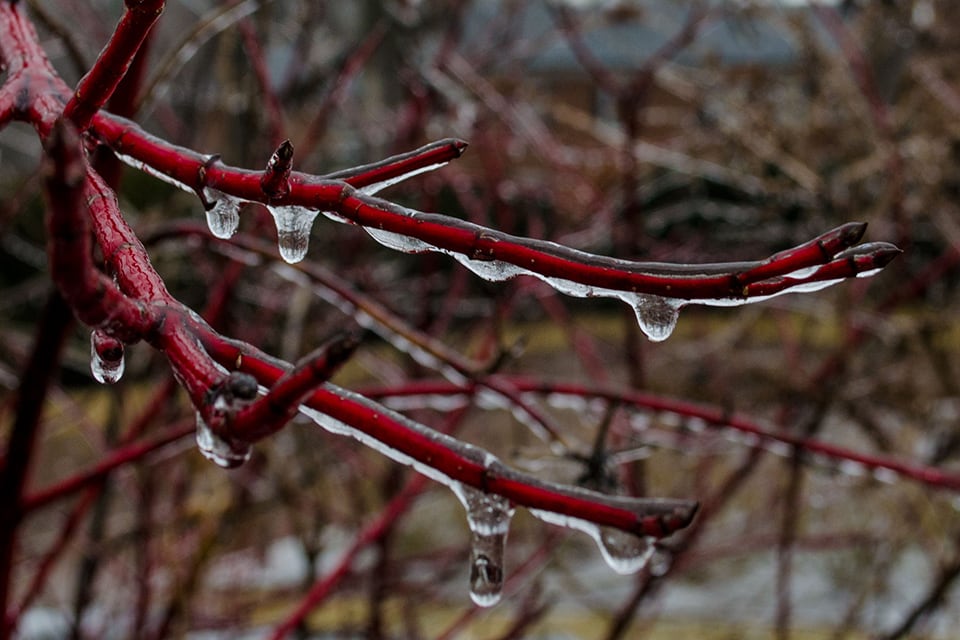 Redtwig dogwood (Cornus  sericea ''Baileyi')
Whatever sort of gardener you are, and whatever sort of space you have, please stop by the MSV on May 17 and 18 to tell us a little bit about your garden and what you are looking to do with it.  Ask us about the plants available at the Heritage Plant Sale , and how you can make them thrive.  Come by, come by.
Get the plant list here. Admission to the Heritage Plant Sale is free to all and proceeds benefit the maintenance of the MSV gardens. Join the MSV and be the first to browse the plants at a preview from 5–7 p.m. on Thursday, May 16. Heritage Plant Sale hours are 9 a.m. to 5 p.m. Friday–Saturday, May 17 & 18.