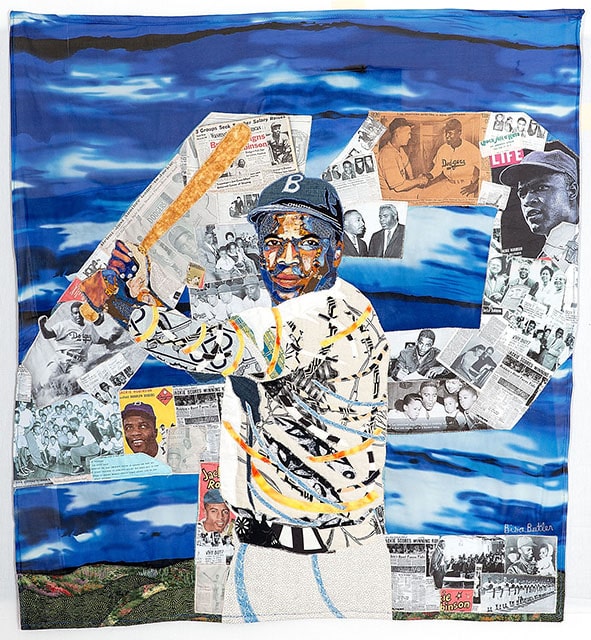 Family Day Highlights African American History and Culture with Gallery Tours,
Quilting Demonstrations, Music, Dramatic Readings, and Hands-on Activities
Winchester, VA  09/22/16… Admission to the Museum of the Shenandoah Valley (MSV) will be free during And Still We Rise Family Day, which takes place this Saturday, September 24, from 10 a.m. until 4 p.m.
Organized to celebrate the recently opened exhibition And Still We Rise: African American Story Quilts,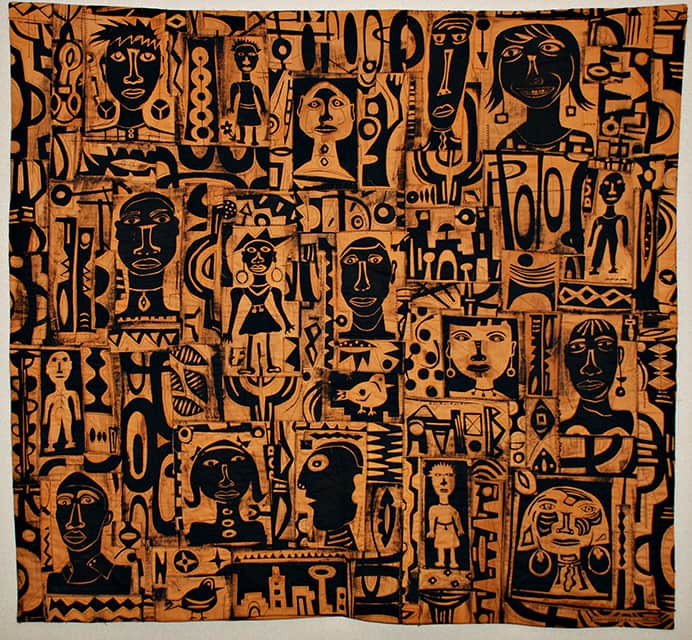 Saturday's Family Day will include guided gallery tours, quilting demonstrations, gospel music, dramatic readings, a paper quilt-making activity for families, and food available for purchase.
An exhibition of contemporary story quilts illustrating significant moments in African American history, And Still We Rise opened in the MSV Changing Exhibitions Gallery on September 9 and is on view through December 31, 2016. The exhibition displays of 69 story quilts created by an international group of artists in the Women of Color Quilters Network.
Quilts in the exhibition tell stories such as the 1619 arrival of the first documented Africans in Jamestown, Virginia; the publishing of the first book by an African American author in 1773; John Brown's raid on Harpers Ferry, Virginia (now West Virginia), in 1859; track-and-field athlete Jesse Owens winning four gold medals at the 1936 Olympics in Berlin, Germany; the interracial marriage of Richard and Mildred Loving, a Virginia couple whose 1967 Supreme Court victory eliminated race-based marriage bans in the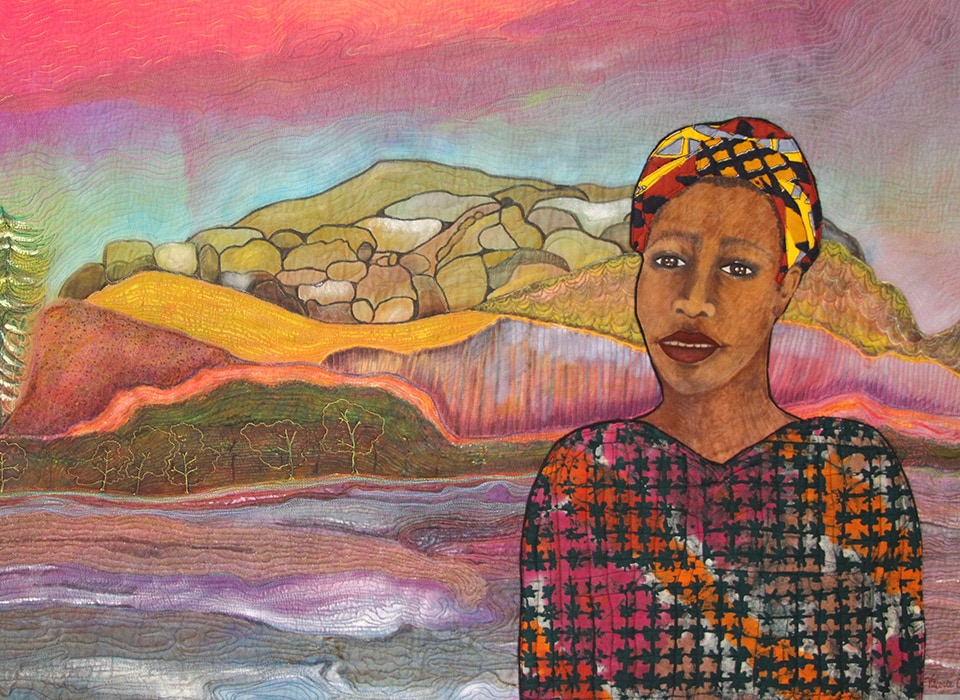 United States; and the 2008 election of the country's first African American President, Barack Obama.
During Saturday's Family Day, free guided gallery tours of And Still We Rise will be offered at 10:30 a.m. and 1:30 p.m.  At 11:30 a.m. and in the MSV Reception Hall, youth from Boyce Elementary School and Johnson Williams Middle School will present dramatic readings selected by the Josephine School Community Museum. At 2:30 p.m. the Harambee Gospel Choir will perform a free concert in the Reception Hall. From 10 a.m. to 4 p.m. quilting demonstrations will take place in the exhibition, and families may work with MSV education department staff to create paper quilts in the Museum's BB&T Learning Center.
Visitors are invited to bring a picnic to enjoy in the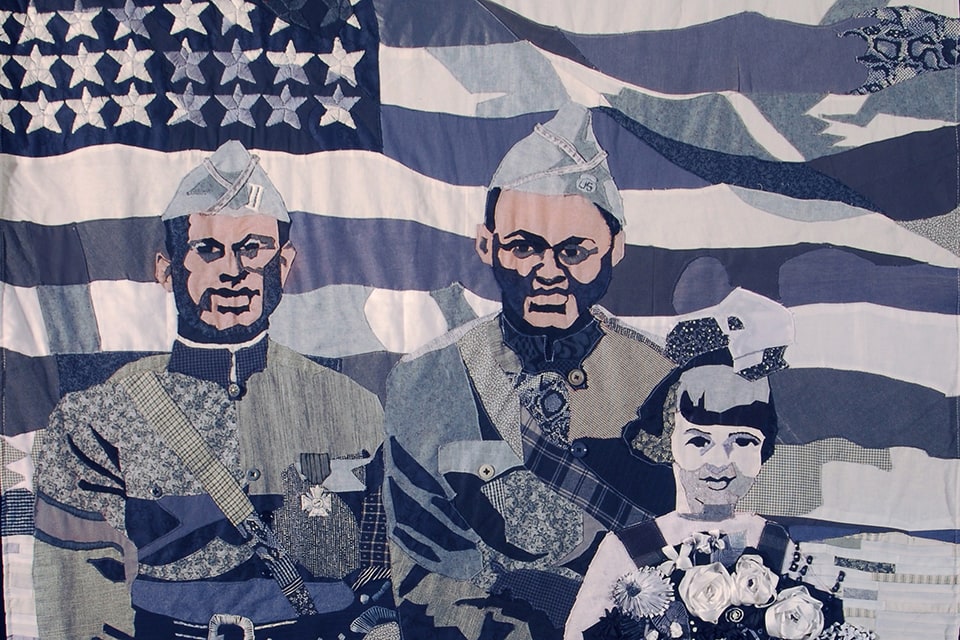 Museum's gardens, also open free of charge this Saturday. In addition, and from 11 a.m.–3 p.m., food from 3Fires Oven will be available for purchase. Along with several varieties of brick oven pizza ($8-$10), the Family Day menu will also include Beef Jollof ($8), a West African one-pot rice dish, and grilled chicken ($8).
A traveling exhibition on a national tour, And Still We Rise is presented by the Women of Color Quilters Network in partnership with the Cincinnati Museum Center and the National Underground Railroad Freedom Center. The exhibition's display at the MSV is sponsored by BB&T and Shenandoah Country Q102 and is presented in collaboration with the Winchester Area NAACP.
A regional cultural center, the MSV is located at 901 Amherst Street in Winchester, Virginia. The MSV includes galleries, the Glen Burnie House, and seven acres of gardens. The galleries and exhibitions are open year-round; the house and gardens are open April through December. On days other than this Saturday's Family Day, admission is $10 or $8 for seniors and youth ages 13 to 18. General admission is always free to youth ages 12 and under and to MSV Members. Thanks to sponsor Howard Shockey & Sons, Inc., admission is free to all every Wednesday. Additional details about And Still We Rise and a variety of complementary programs are available at www.theMSV.org or by calling 540-662-1473, ext. 235. –END–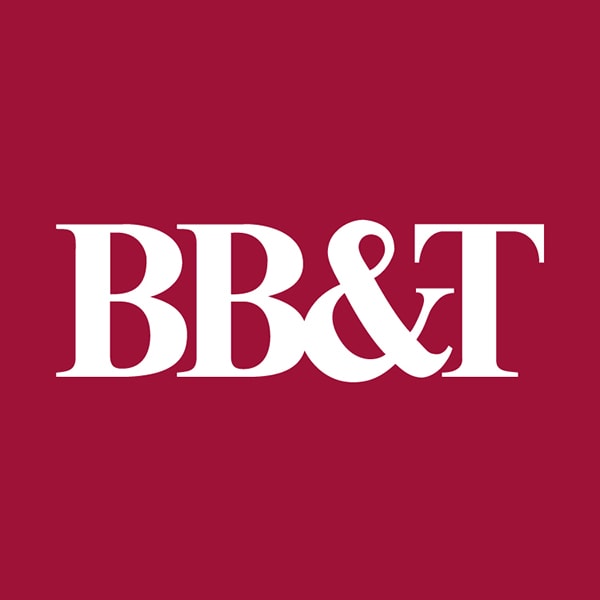 "42" Dedicated to Jackie Robinson, by Bisa Butler; United (2012) Sharon Kerry-Harlan; Julett Miles at the River's Edge [detail], by Valerie C. White; La Croix de Guerre [detail], Dawn Williams Boyd.