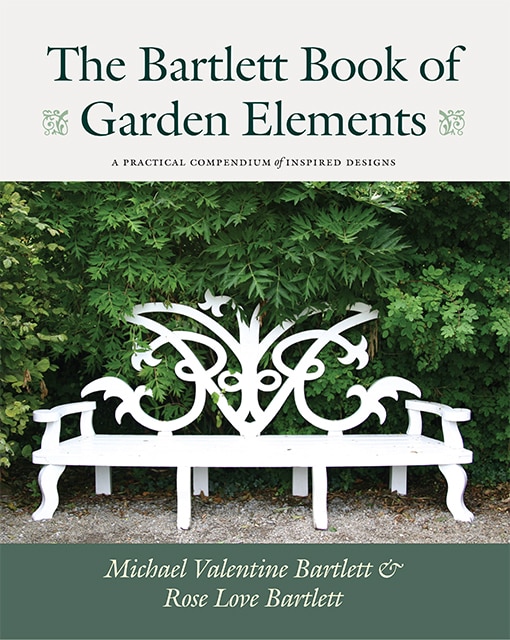 Rose Love Bartlett to Discuss The Bartlett Book of Garden Elements on September 18 at 2 p.m.
Winchester, VA 9/15/16…Rose Love Bartlett, co-author of The Bartlett Book of Garden Elements: A Practical Compendium of Inspired Designs for the Working Gardener, will present an illustrated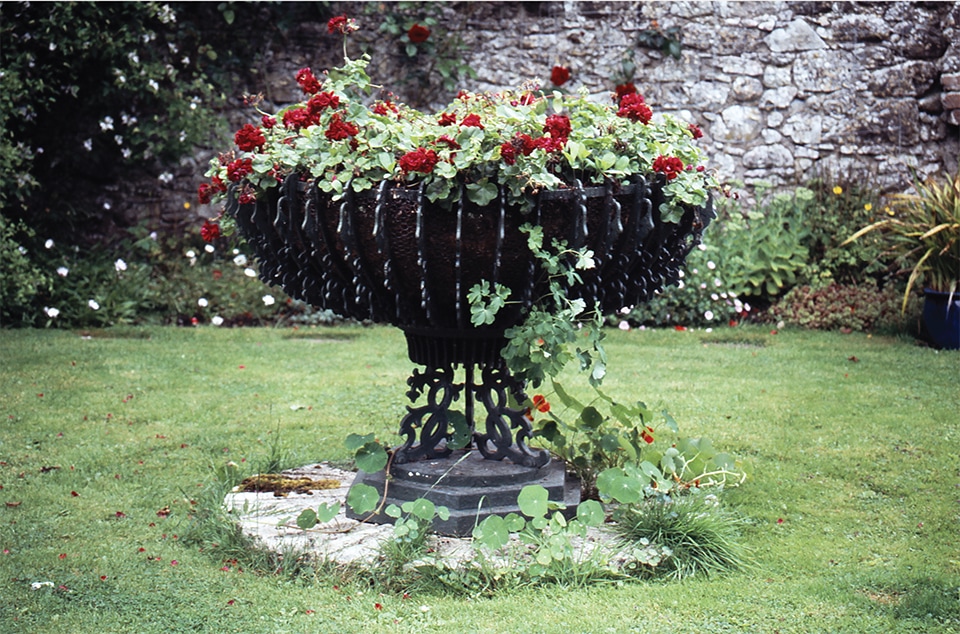 program on garden design at 2 p.m. on Sunday, September 18 at the Museum of the Shenandoah Valley (MSV).
The fee to attend the lecture, which includes admission to the MSV's seven-acre gardens and exhibitions, is free to MSV Members and $10 for all others.
Published in 2014, The Bartlett Book of Garden Elements is a practical and comprehensive resource of inspired design details for garden enthusiasts. The 272-page book contains more than 1,000 photographs—taken by Michael and Rose Bartlett in 24 countries—and includes text filled with insights into the history, design, and implementation of garden elements around the world. From bridges to gates, gazebos to fountains, sculpture to bird houses, the book gives many illustrations to inspire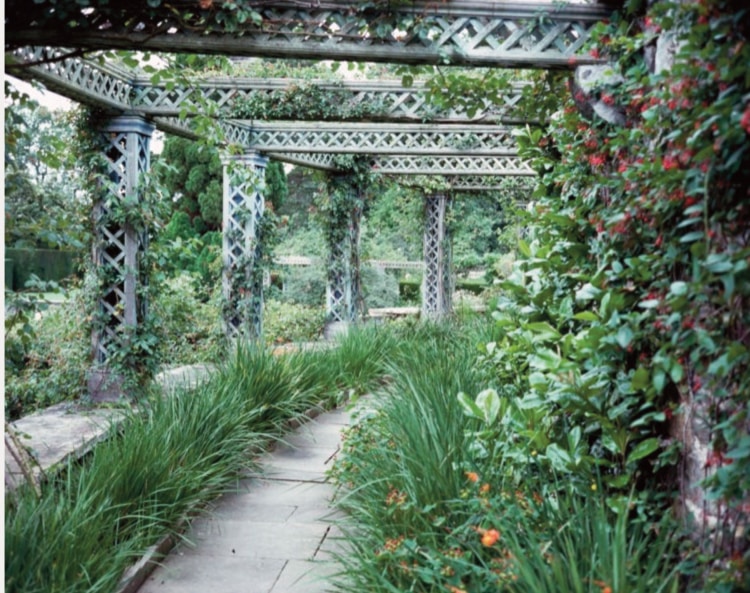 the professional or amateur garden designer. The text introduces each garden element, and the photographs illustrate how these can best be used in every sort of landscape.
In her MSV presentation, Rose Bartlett will take attendees on a pictorial journey through highlights of the book while discussing the origins of garden design features and providing practical suggestions for the use and maintenance of these elements in the contemporary garden. A book signing will follow the program. The Bartlett Book of Garden Elements is available for purchase in the Museum Store for $40.
The book's co-author Michael Valentine Bartlett (1953–2008), a landscape architect, designed gardens for embassies, commercial projects, and private homes. A fifth-generation landscaper, he redesigned the gardens of the Moroccan, French, and Finnish embassies. His work has been featured in a number of magazines including Architectural Digest, House Beautiful, House and Garden, Metropolitan Home, The Washington Post Magazine, and Southern Living.
Rose Love Bartlett worked in partnership with her husband, Michael Bartlett for more than twenty-eight years, complementing the bones of his garden designs with flower, herb and edible plantings. She was a member of the Board of Directors of the Friends of the U.S. National Arboretum for eight years. Rose planned their extensive garden travels, photographed many of the garden elements found in their book, and organized the garden history and design lectures they presented as a duo. She owns a garden shop in Asheville, North Carolina, that specializes in unusual plants as well as garden and nature-related antiques.
Those interested in attending the lecture are encouraged to register in advance at www.theMSV.org or by calling 540-662-1473, ext. 240. Limited seating is available on a first-come, first-served basis.
A regional cultural center, the MSV is located at 901 Amherst Street in Winchester, Virginia. The MSV includes galleries, the Glen Burnie House, and seven acres of gardens. The galleries and exhibitions are open year-round; the house and gardens are open April through December. Additional information is available at www.theMSV.org or by calling 540-662-1473, ext. 235. –END–
Photos and images courtesy of Rose Love Bartlett.