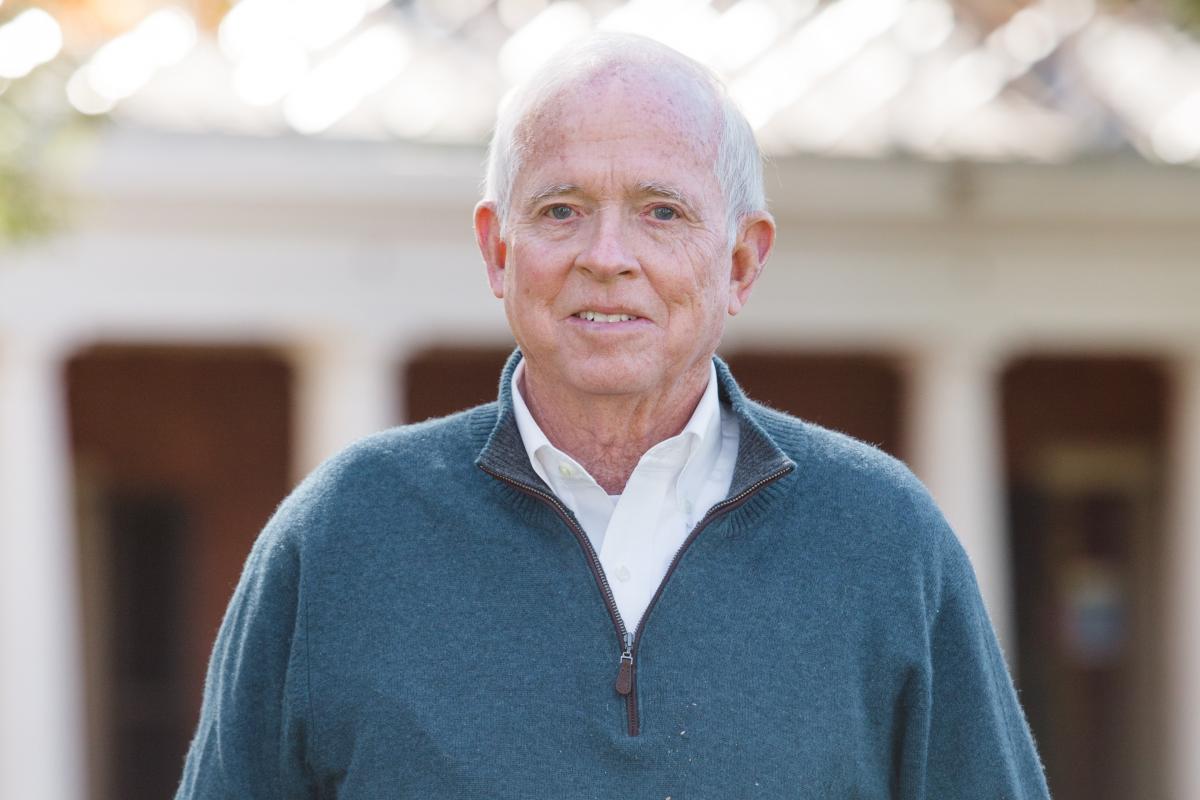 More than 275 Regional Business Leaders to Attend Event Featuring Presentation
by UVA Professor of Economics Edwin T. Burton, PhD
Winchester, VA 9/26/16…More than 275 regional business leaders have registered to attend the eighth annual Museum of the Shenandoah Valley (MSV) Business Forum Luncheon on Wednesday, September 28. The highlight of the event will be a presentation, "Economic Prospects for the US and the Global Economy," by Edwin T. Burton, PhD, professor of economics at the University of Virginia.
The sold-out event, sponsored by Swift Run Capital, will offer an opportunity for networking from 11:30 a.m. until noon. Lunch will be served at noon, with the presentation immediately following.
Edwin T. Burton, PhD, is a professor of economics at the University of Virginia (UVA) and has authored several books about finance. His most recent book, Behavioral Finance, was published in 2014 by John Wiley & Sons, Inc. Having received his doctorate from Northwestern University in economics and his undergraduate degree in economics from Rice University, Burton has been an economics professor since 1969, including serving 11 years on the faculty at Cornell University. He joined the UVA faculty in 1988, and today his "Theory of Financial Markets" and "Behavioral Finance" classes are among the most popular classes in the university's Economics Department. Much of Burton's academic career has overlapped with time spent on Wall Street. He served as senior vice president at Smith Barney, president of Rothschild Financial Services, Inc., and senior vice president of Interstate Johnson Lane Corporation. Burton was the longest-serving trustee of the Virginia Retirement System (VRS) in the history of the Commonwealth of Virginia and was Chairman of the VRS from 1997 to 2001.
According to MSV Executive Director Dana Hand Evans, the MSV created the Business Forum Luncheon eight years ago to present a forum for discussion regarding the most pressing issues of the day for the region's business leaders. Director Evans credits the efforts of the MSV's volunteer Business Advisory Committee for developing the popular event which has sold out each year.
Previously featured speakers for the MSV Business Forum Luncheon have included: in 2009, John A. Allison, chairman of BB&T Corporation; in 2010, Mark H. Merrill, president and chief executive officer of Valley Health; in 2011, the Honorable David M. Walker, founder, president, and chief executive officer of the Comeback America Initiative; in 2012, Susan Dentzer, editor-in-chief of Health Affairs and one the nation's most respected health and health-policy journalists; in 2013, Sean T. Connaughton, Secretary of Transportation, Commonwealth of Virginia; in 2014, Larry J. Sabato, PhD, founder and director of the University of Virginia Center for Politics; and last year, renowned leadership speaker Tommy Spaulding.
A regional cultural center, the MSV is located at 901 Amherst Street in Winchester, Virginia. The MSV includes galleries, the Glen Burnie House, and seven acres of gardens. The galleries and exhibitions are open year-round; the house and gardens are open April through December. Admission is $10 or $8 for seniors and youth ages 13 to 18. General admission is always free to youth ages 12 and under and to MSV Members. Thanks to sponsor Howard Shockey & Sons, Inc., admission is free to all every Wednesday. Additional details are available at www.theMSV.org or by calling 540-662-1473, ext. 235. –END–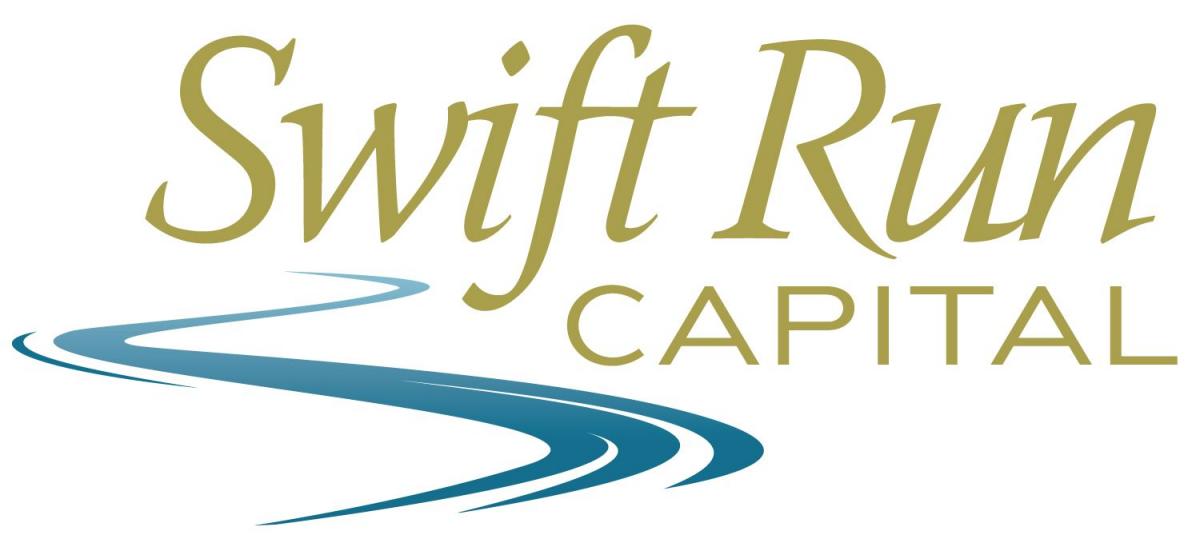 —