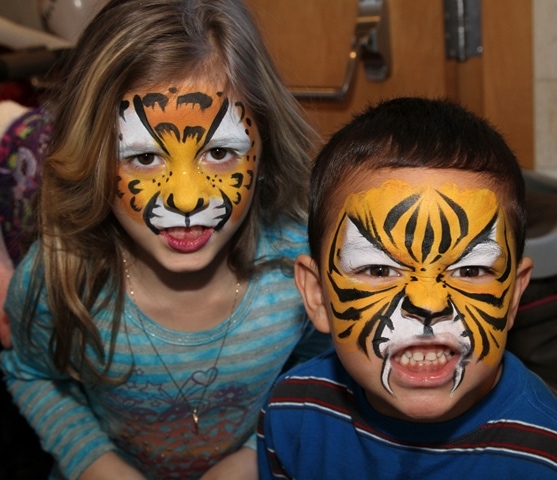 Museum to Offer Music, Face-Painting, and Appearance by Ronald McDonald
Activities Free to Kids; Admission Free to All Wearing a First Night Button
Winchester, VA 12/23/15…The Museum of the Shenandoah Valley (MSV) will celebrate the approaching new year from 10 a.m. to 4 p.m. on Tuesday, December 31, with a day full of family-oriented activities, including a one-man band, face-painting, balloon-sculpting, and an appearance by Ronald McDonald.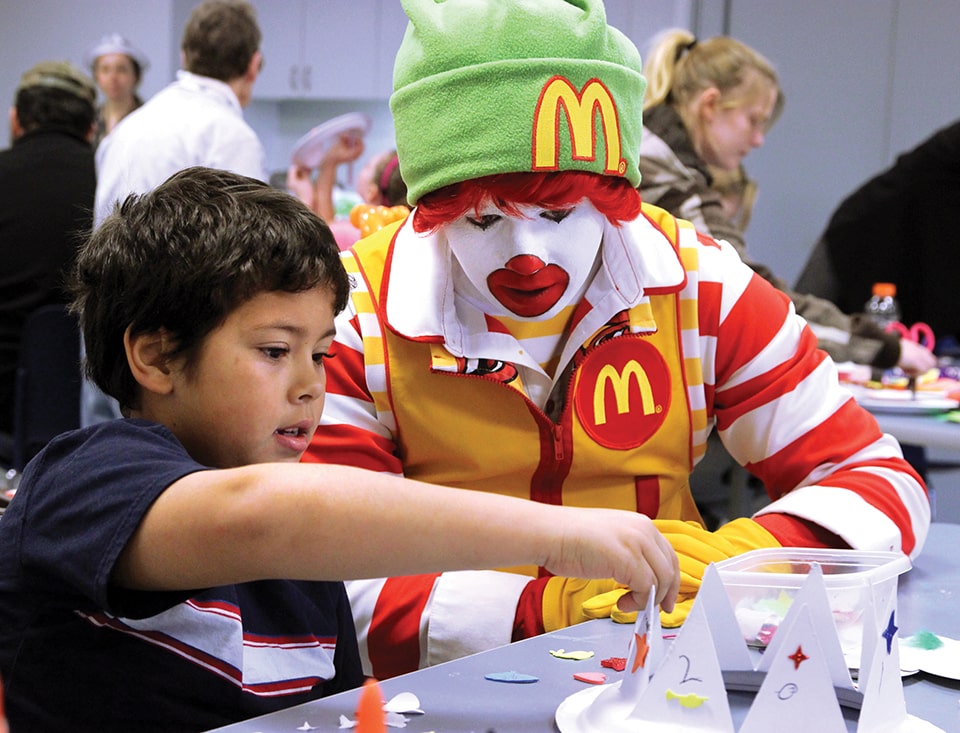 As a partner in the First Night Winchester celebration, the MSV will offer free admission and activities on December 31 to all those wearing First Night buttons, as well as youth ages 12 and younger and MSV Members.
Throughout New Year's Eve Day and from 10 a.m. to 4 p.m., visitors may enjoy face painting by Glitterbugz, balloon creations, and a hat-making craft. Ronald McDonald will stop by the MSV to interact with visitors from 1 to 2 p.m. and children's musician Peter McCory will entertain from 11 a.m. to 3 p.m.
A one-man band, McCory plays the guitar, kick drum, snare, cowbell, harmonica, kazoo, train whistle, and mouth siren, all at the same time. During his musical performances, McCory also discusses instruments, songwriting, and music from around the world. Based in Warrenton, Virginia, McCory has recorded three CDs of original children's music. His recordings have won praise from national library journals and the Parents' Choice Foundation.
Along with enjoying the entertainment and celebrating New Year's Eve, those attending First Night activities at the MSV may also celebrate fashion and film by touring CUT! Costume and the Cinema in the MSV Changing Exhibitions Gallery.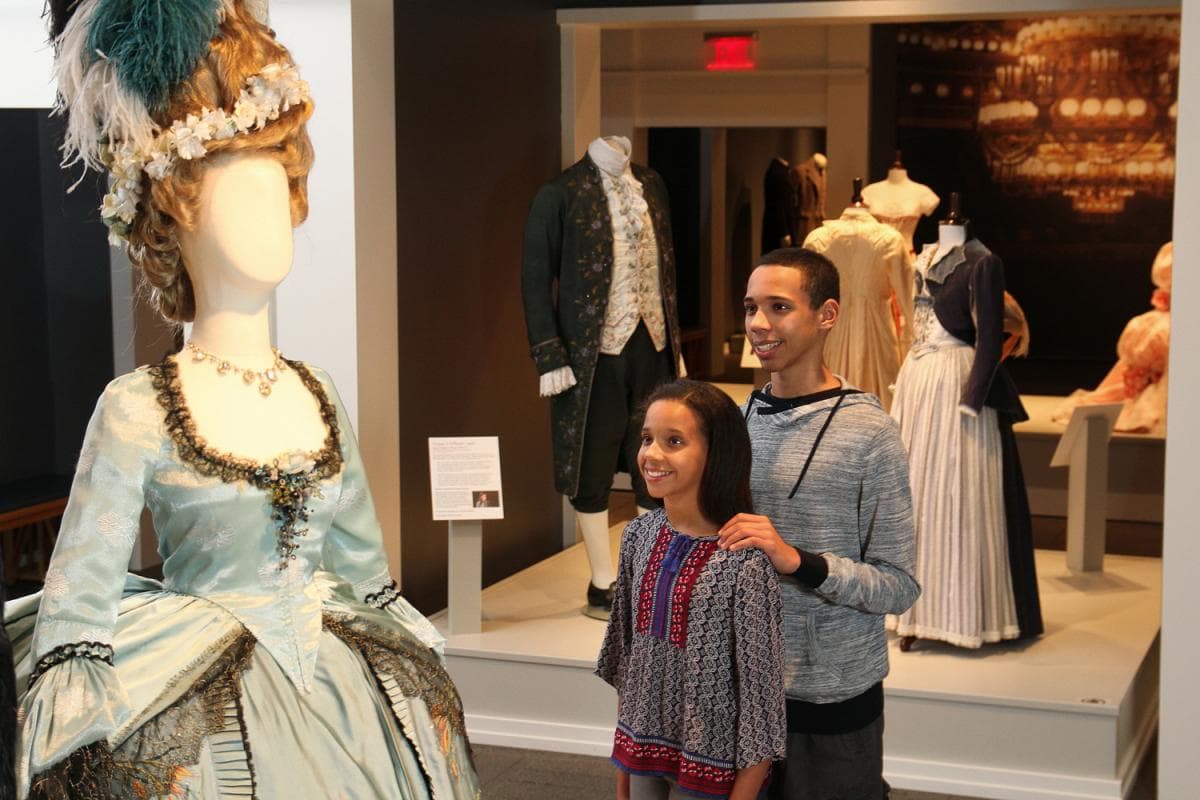 On view through February 28, 2016, CUT! takes an in-depth look at the art of making costumes for period films. The exhibition displays 43 costumes representing five centuries of style. Films featured in CUT! depict history, drama, comedy, fantasy, and adventure from the 1500s to the 1900s through costumes worn by such film stars as Johnny Depp, Kate Winslet, Heath Ledger, Emma Thompson, Robert Downey Jr., Anjelica Huston, and many others. In all, more than 30 actors and 25 films are represented, including Pirates of the Caribbean, Sense and Sensibility, The New World, Gosford Park, Sherlock Holmes, and The Phantom of the Opera. CUT! Costume and the Cinema is organized by Exhibits Development Group, USA in cooperation with Cosprop, Ltd., London, England. The MSV display is sponsored by the Alamo Drafthouse Winchester and Shenandoah Country Q102.
A regional cultural center, the MSV is located at 901 Amherst Street in Winchester, Virginia. On December 31, MSV admission—which includes the music, face-painting, hat-making activity, balloon-sculpting, and gallery admission—is free to ages 12 & under, anyone wearing a First Night Winchester button, and MSV Members. For all others, regular MSV admission rates apply ($10; $8 youth/senior).
A limited supply of First Night buttons are now available for purchase in the Museum Store. Admission is not required to visit the Museum Store, which will is open from 10 a.m. to 4 p.m. Tuesday through Sunday. Additional information is available at www.theMSV.org or by calling 540-662-1473, ext. 235. The full entertainment schedule and button sales locations for First Night Winchester 2016 is available online at www.firstnightwinchester.com – END –
About First Night Winchester:
Founded in 1986, First Night Winchester is an alcohol-free New Year's celebration of the arts in Old Town Winchester that features dozens of entertainers. The mission of First Night Winchester, Inc. is to bring friends and families together to unite our community in all its diversity through the visual and performing arts. More information about First Night Winchester is available online at www.firstnightwinchester.com.