In 1776, Abigail Adams wrote to her husband John, "Remember the ladies, and be more generous and favourable to them than your ancestors." This year, the 10th Annual Heritage Day at the MSV will help you remember and research "the ladies."
By Sally Meyer Adult Programs Manager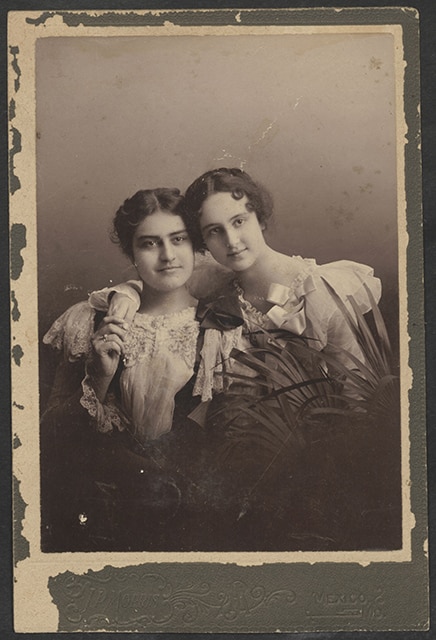 Fig 1. Wood-Glass Family Papers, Museum of the Shenandoah Valley
Research in 2020 is a completely different experience from what it was even 10 or 20 years ago. Today, through computers and the internet, historians and genealogists have access to documents around the world, and we can learn about women from all walks of life like never before. Despite this useful technology, it's still much more difficult to track down records reflecting women from the past. Due to the tradition of women changing their names when they get married, researchers and genealogists often hit a wall when tracking down female ancestors. Women at various points in history were also not permitted to own property, speak at public events, or be involved in politics or government making them difficult to find in official records. African American women were torn away from their children and families through the system of slavery, and mostly not given surnames, often destroying any record of their existence as well as clear family lines. Not to mention, the accomplishments of women are rarely documented to the extent of those of men. All of this adds up to some serious challenges on top of the already difficult task of doing history research. If you've ever done genealogical research on your own family, it's more likely than not that you've encountered a female ancestor and been unable to learn anything about her other than her name and the date she was married.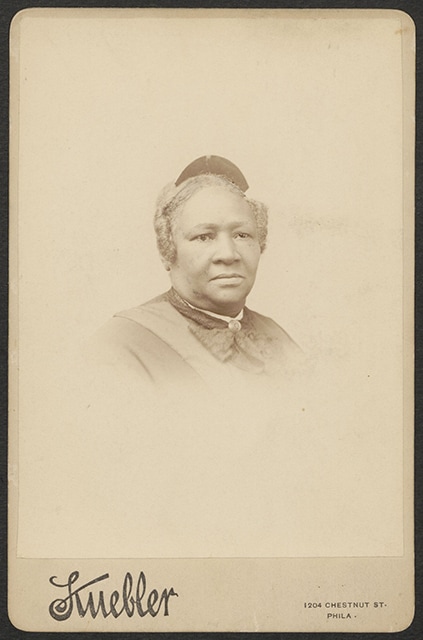 Fig 2. Mrs. Letitia Still. Collection of the Museum of the Shenandoah Valley.
But don't worry, this is not a blog post filled with doom and gloom! The good news is, there are lots of people who can help. And on March 7th of this year at the MSV many of those people will be in one place. Heritage Day 2020 will be focused on women's history with talks and lectures that will equip you with the tools to learn more about your female ancestors, as well as with creative ways to preserve objects created by them. First up, at 10:30 a.m. Barbara Batson from the Library of Virginia will discuss the challenges and opportunities tracing women's history in the presentation "Where are the Women?" Then, at noon, MSV Curator of Collections Nick Powers and MSV Registrar and Collections Manager Lauren Fleming will discuss preserving and protecting textiles including quilts, samplers, embroidery, etc.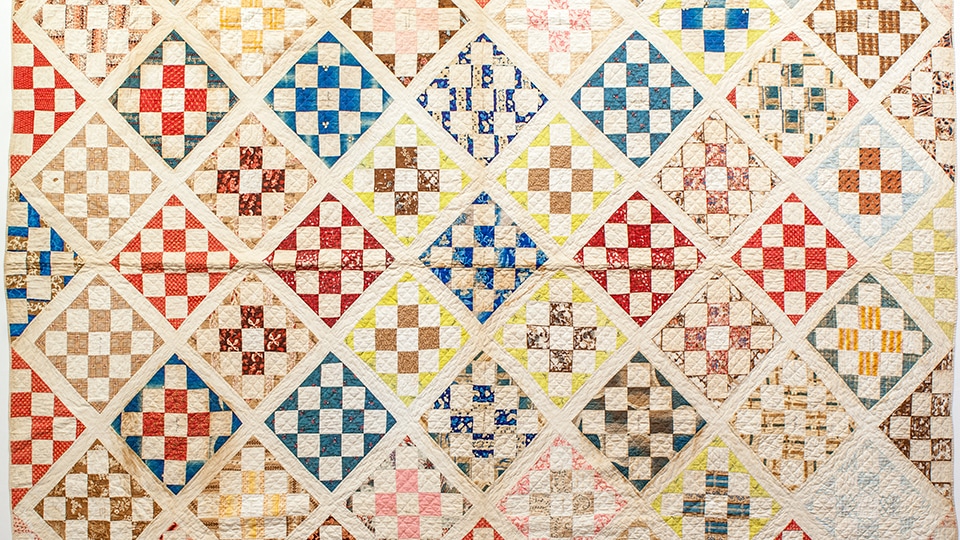 Additionally, representatives from historical societies, research groups, and libraries around the Commonwealth will be on hand to answer questions and provide resources for your specific questions about the history of your community and your ancestors. This is a "can't miss" event from beginner to experienced researchers and everyone in between.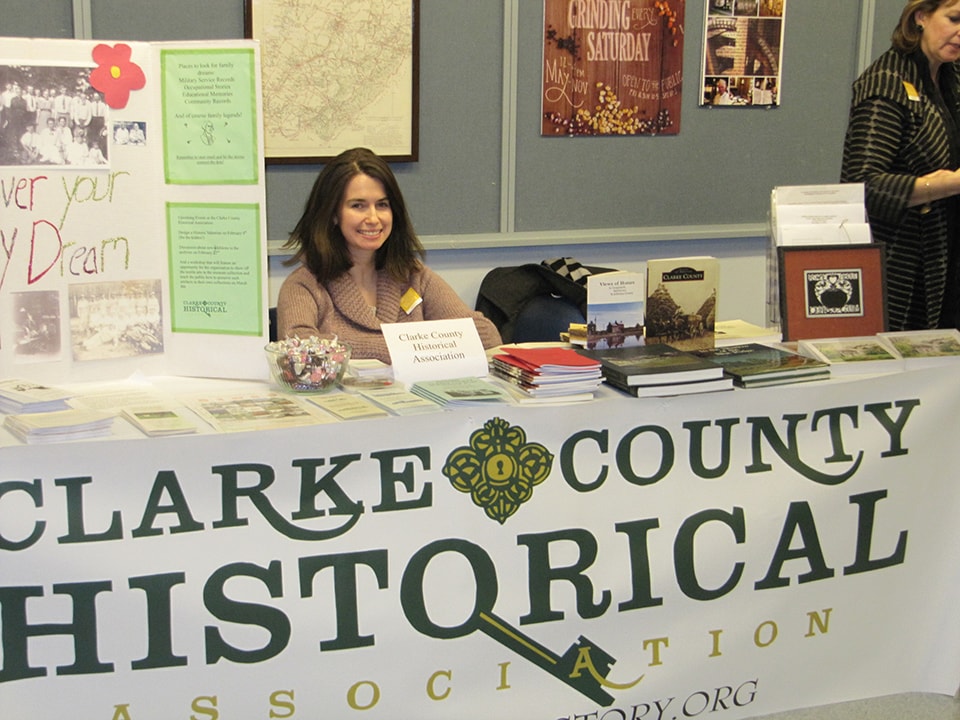 2020 marks 100 years since women successfully agitated for the right to vote with the ratification of the 19th amendment in 1920. Across the country, governments, museums, and institutions are celebrating this achievement and the women who won it by highlighting women's history. Heritage Day this year gives us a chance to celebrate the women of the past, while giving you the tools to uncover the stories in your family's past. And don't forget to tell us what you find, celebrating women from the Valley is what this year is all about at the MSV. Keep an eye on our calendar for other events this year celebrating women past and present!