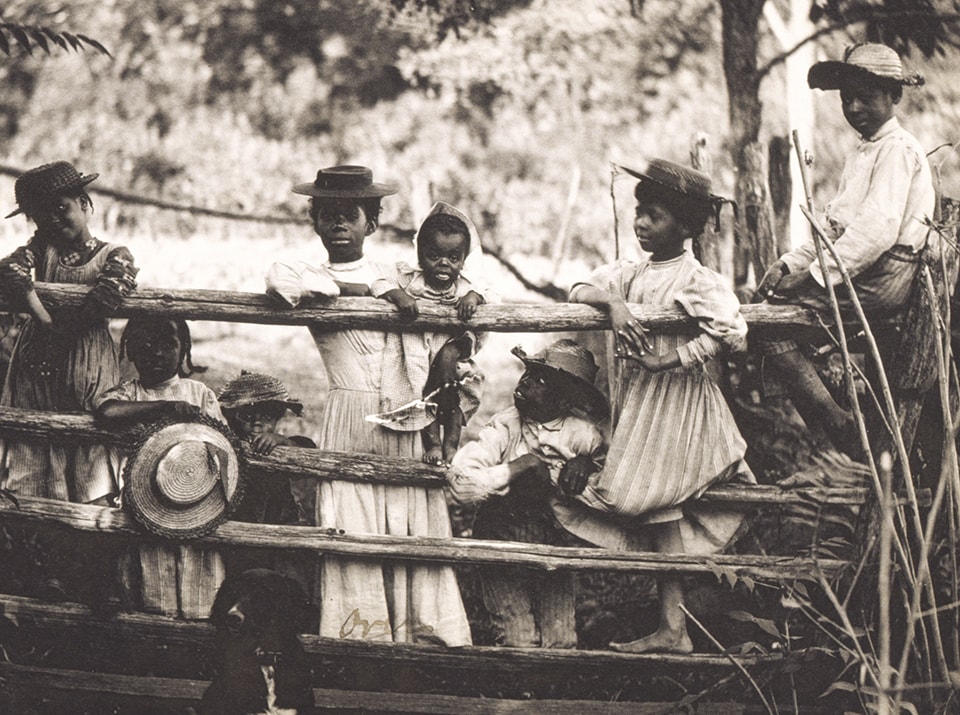 Heritage Day Includes Expert Lectures, Online Resource Station, Door Prizes, and Information Tables Hosted by Historical Societies and Research Organizations
Winchester, VA, 01/22/16…On Saturday, January 30, the Museum of the Shenandoah Valley (MSV) and the Shenandoah Valley Genealogical Society (SVGS) will help those interested in researching their family histories during the sixth annual Shenandoah Valley Heritage Day at the MSV. A free event, Heritage Day will include two lectures by expert genealogist Shelley Murphy, an introduction to online genealogy resources from SVGS experts, door prizes of memberships to online genealogy sites, and a display of information tables hosted by historical societies and research organizations.
According to MSV Adult Programs Coordinator Courtney Beach, the day's activities are suitable for beginning researchers and experienced genealogists. Heritage day is sponsored by the Woltz-Winchester Foundation.
Presented by expert genealogist Dr. Shelley Murphy, Heritage Day lectures will include, at 10:30 a.m., "Genealogy 101: How to Get Started" and the 1:30 p.m. talk, "Challenges of African American Research." During the morning lecture Murphy will discuss the basics of family research, strategies to overcome common research obstacles, and principles for analyzing records and resources. In the afternoon lecture, Murphy will discuss where resources and records are located and how to set up a timeline and develop a research plan. According to Murphy, the 1:30 p.m. talk is not only for those researching African American family history. She notes that the techniques she will share are useful to all genealogists, especially those researching various cultural and ethnic groups.
An avid genealogist with 25 years of research experience, Shelley Murphy is a resident of central Virginia. She attends and presents Genealogy 101 workshops at state and national genealogy conferences and is highly regarded for her "getting started" strategies for genealogy research and problem-solving methodology. Murphy specializes in African-American research and serves as adjunct faculty at Averett University. She is a founding member and the current President of the Afro-American Historical Genealogical Society Chapter of Central Virginia and is a former Vice President of the Central Virginia Genealogical Association.
From 10 a.m. to 3 p.m., experts from the Shenandoah Valley Genealogical Society will host an online resource station to introduce attendees to genealogical websites and search engines including Ancestry.com, Ancestry Academy, Heritage Quest, Fold3, Ancestry World Explorer, and Past Perfect.
A new offering at this year's Heritage Day event, attendees will be eligible to win door prizes and enter a free drawing to win Family Tree Maker software to build an online family tree ($70 value). Courtesy of Ancestry.com, four door prizes of memberships to online genealogy research sites will be awarded. Door prizes include one-year subscriptions to Ancestry.com World Explorer ($300 value), Ancestry Academy ($100 value), Fold3 for military records ($80 value), and Newspapers.com ($80 value).
Those interested in attending the lectures and participating in the online resource station are encouraged to arrive early as seating is limited and tickets will be distributed on a first-come, first-served basis. Tickets will be available at the MSV Visitor Information Desk beginning at 10 a.m.
Heritage Day information table hosts include: the Clarke County Historical Association, the Harrisonburg-Rockingham County Historical Society, the Jefferson County Historical Association, the Library of Virginia, the Rockbridge Historical Society, the Shenandoah County Historical Society, Shenandoah Valley Genealogical Society, and the Thomas Balch Library.
All Heritage Day presentations are free and admission is not required to visit the information tables or enter the day's drawings for door prizes. Admission to the MSV galleries and exhibitions is $10 for adults and $8 for seniors and youth (age 13–18). Gallery admission is always free to MSV Members and youth ages 12 and under.
A regional cultural center, the MSV is located at 901 Amherst Street in Winchester, Virginia. The MSV complex includes exhibition galleries, the Glen Burnie House, and six acres of gardens. The galleries are open year-round; the house and gardens are open April through October. Additional information is available at www.theMSV.org or by calling 540-662-1473, ext. 235. –END–