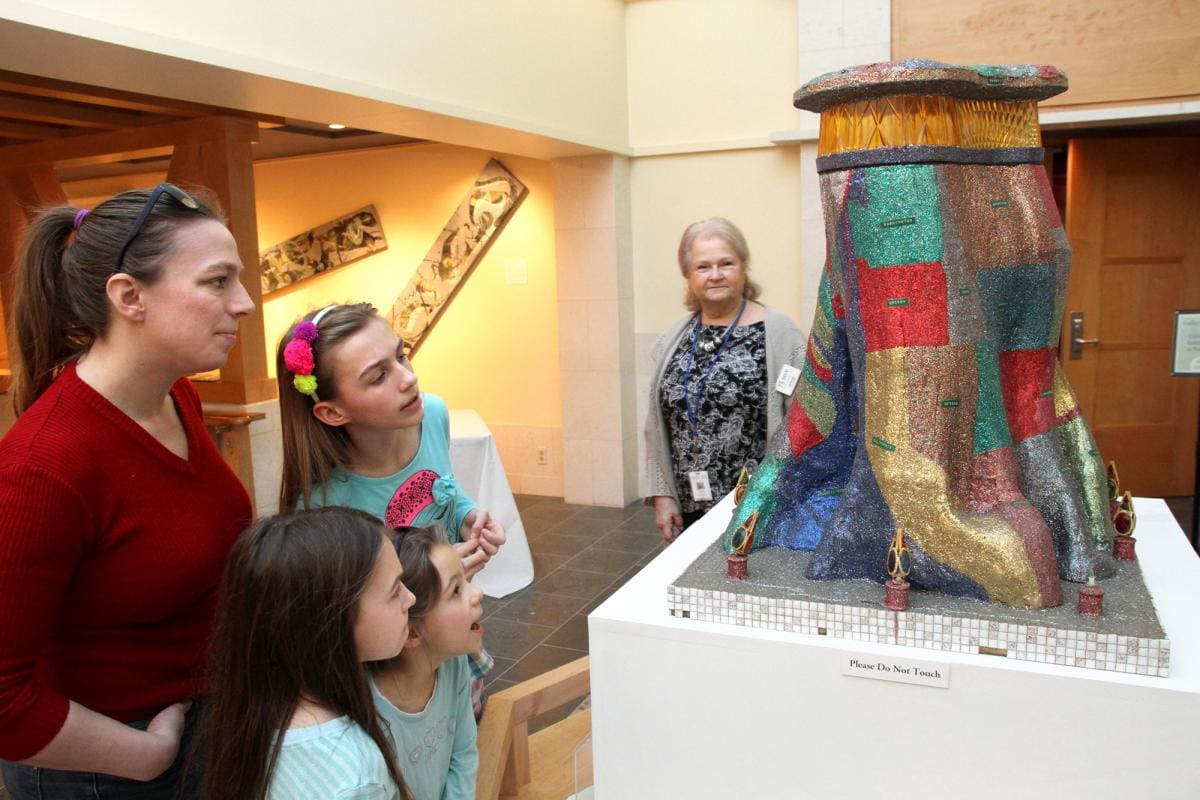 MSV Urges the Public to Vote for an Important Endangered Artifact January 22–31;
The Museum Receiving the Most Votes Wins $4,000 for its Object's Conservation
---
---
Winchester, VA 1/22/19…The public can help the Museum of the Shenandoah Valley win $4,000 to conserve a one-of-a-kind piece of Valley folk art in its Collection by voting for the MSV object in Virginia's Top 10 Endangered Artifacts Competition. Online voting for the competition will take place from January 22 through midnight on January 31 at www.vamuseums.org.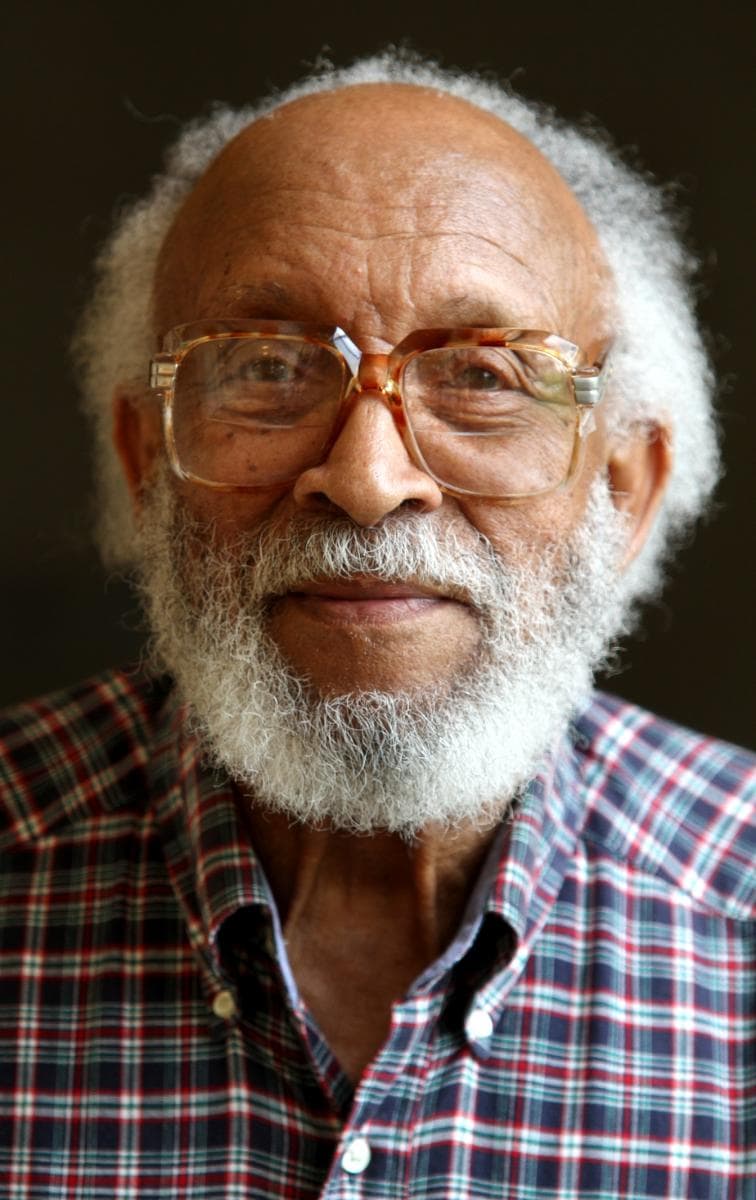 A project of the Virginia Association of Museums, Virginia's Top 10 Endangered Artifacts Competition began in 2011 to raise public awareness of the work museums do to care for the objects in their protection. The two artifacts receiving the most votes in this year's competition will be recognized with the People's Choice Awards and will receive $4,000 and $3,000 respectively for conservation and preservation.
According to MSV Curator of Collections Nick Powers, the MSV object selected as a Top Ten Honoree is a sculptural Stump Map made between 1959 and 1974 by African American folk artist Robert L. Cross.
A 92-year-old Winchester resident, Robert Cross is the grandson of former slaves from Clarke County. Following stateside service during the Korean War, Cross began crafting sculptural structures. According to Cross's own recollections, each sculpture took between six months and a year or more to make.
Cross's time working on his family farm, in orchards, and at a local brickyard inspired him to use both natural and man-made materials in his pieces, and recycled materials became a
hallmark of his work. To make the Stump Map, Cross repurposed a locust stump discovered on his family farm as the core to a U.S. map that is guided by the contours of the wood. For additional interest, he then added a variety of recycled materials.
Powers notes that Robert Cross's sculptures are significant because the materials he used to construct them tell stories and reveal Cross's connections to people, places, and businesses within the Shenandoah Valley community. The Stump Map is a new addition to the MSV Collection and is one of seven sculptures by Robert Cross that the MSV owns. Once conserved, says Powers, the sculpture will help tell the African American story in the Valley.
Due to its current condition, Powers says, the Stump Map is not yet ready for gallery display. Five of the ten Christmas ornaments used to border the edges of the sculpture's base are missing, and the surviving ornaments have tipped sideways from their original upright positions. Numerous Formica tiles wrapping around the sculpture's base have detached, and while some have been saved, others will need to be duplicated and replaced.
The Stump Map is currently on short-term display in the Museum's gallery level lobby, where it will be available for viewing free of charge through January 31. Those interested in learning more about the Stump Map and Robert Cross are encouraged to read the most recent blog post by Nick Powers at www.theMSV.org/blog .
The MSV owns and cares for more than 11,000 objects, including a collection of Shenandoah Valley objects, the fine and decorative objects inherited and acquired by MSV benefactor Julian Wood Glass Jr., and the R. Lee Taylor Collection of miniature houses and rooms. Along with the Stump Map, MSV objects most needing conservation include paintings and furniture from its Shenandoah Valley Collection.
A regional cultural center, the MSV is located at 901 Amherst Street in Winchester, Virginia. The MSV includes galleries displaying permanent collections and rotating exhibitions, the Glen Burnie House, seven acres of gardens, and is the future home of The Trails at the MSV, which will provide three miles of trails for walking, running, or biking. The galleries and exhibitions are open year-round; the house and gardens are open April through December. The MSV is open 11 a.m. to 4 p.m. Tuesday through Sunday (10 a.m. to 5 p.m. April through December). Admission information and details about MSV programs are available at www.theMSV.org or by calling 540-662-1473, ext. 235. –END–
---
INSTRUCTIONS ON HOW TO VOTE FOR FOR THE MSV:
Click on entries to learn more about each endangered artifacts.
When you find your favorite, enter your email to vote for it.
You can vote once, daily (within a 24 hour period), but you can vote for different artifacts during the competition.
Entries will appear in random order.
The online voting competition runs January 22-31. Voting ends at midnight on the 31st.
The two institutions that receive the most votes will receive awards of $4,000 and $3,000 respectively to help conserve their endangered artifacts.
---