Have you run out of puzzles to do at home? If so, you are in luck because we have created three digital puzzles through Jigsaw Explorer using images from our collection.
Each puzzle is preset to begin with 100 pieces but is completely customizable to your skill set. How fast can you put them together? The Amethyst, Brazil by Martine Johnson Heade, 1863-1865 From the Julian Wood Glass Jr. Collection. This painting is one of approximately twelve finished works from a projected series of at least twenty representations of hummingbirds that Martine Johnson Heade executed onsite in Brazil. He titled the group The Gems of Brazil. This work's title cleverly refers to the vivid purple color of one of the bird's throats. Indeed, all completed works in The Gems take their titles from their tiny subjects' plumage.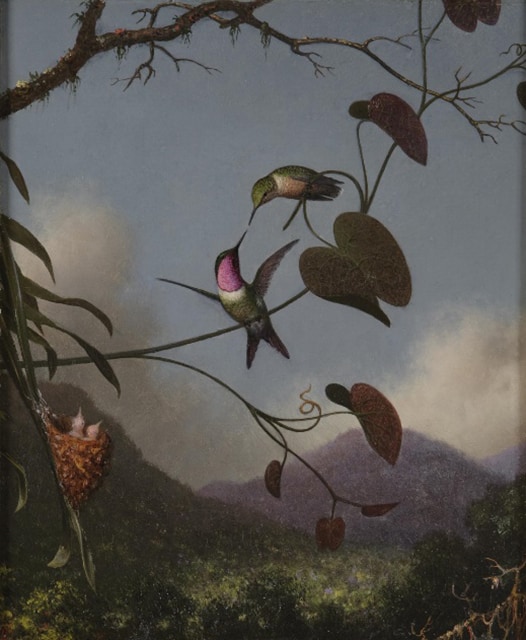 Play online at: https://jigex.com/7qdH
Valentine Fraktur, Stony Creek Artist (attributed to H. Heltzel), 1830 Shenandoah Valley Collection This is an example of a valentine Fraktur whose purpose was to express romantic love or friendship. Samuel McWaid was the lucky recipient of this one's sentiment: "Round is the ring that has not end. So is my Love to you My Friend."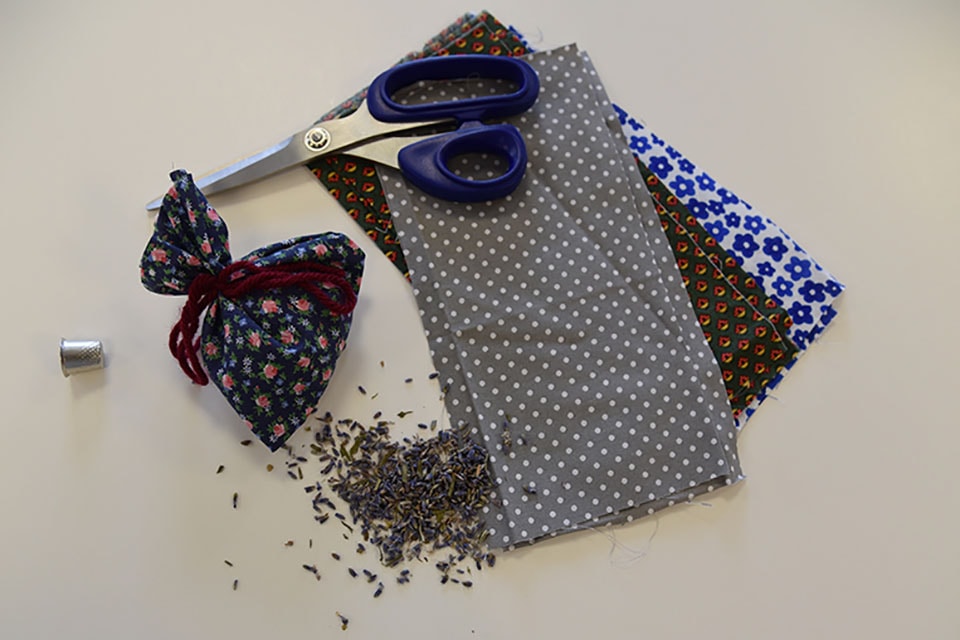 Play online at: https://jigex.com/Mnvn
Virginia Star Quilt, Shenandoah Valley (attributed), ca. 1880 Shenandoah Valley Collection Some people in the Valley would call this five-row pieced quilt pattern a Virginia Star. Others here would say this pattern is a Star of Bethlehem, or even a Harvest Star. Each one of the quilt's stars is composed of seventy-two pieces of green, red, and yellow cotton. The bleached cotton ground is bordered with a green saw-tooth pattern.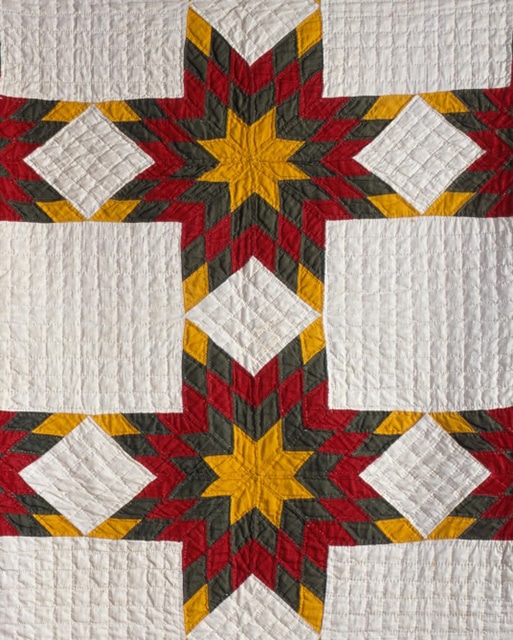 Play online at: https://jigex.com/3C4H