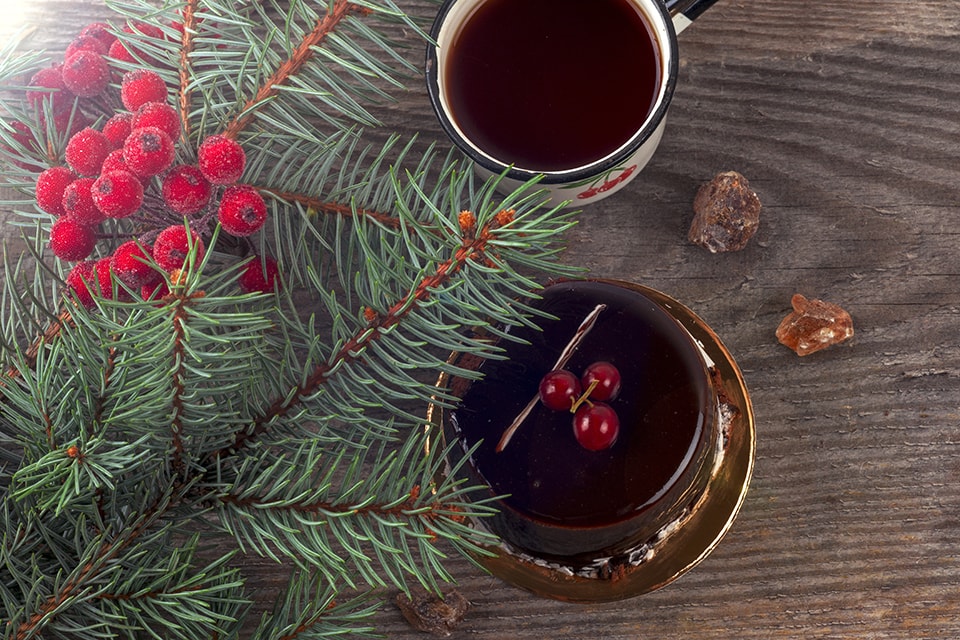 Annual Holiday Tea on December 13 Features Virginia Quilt Museum Expert
Winchester, VA 12/05/16…Quilt aficionados will want to attend the annual holiday tea presented by the Museum of the Shenandoah Valley (MSV) at 2 p.m. on Tuesday, December 13. Along with savory delights and desserts, the event includes an illustrated program about the studio art quilt movement and a guided highlights tour of the MSV exhibition And Still We Rise: African American Story Quilts.
According to MSV Community Programs Manager Autumn Gray, the holiday tea is an anticipated annual event. Because an expert lecture related to changing exhibitions on view in the MSV highlights the tea, the focus of the event is different each year, Gray notes.
At this year's tea, Gloria Craft Comstock, curator and registrar of the Virginia Quilt Museum will present the illustrated program "From the Bed to the Wall." During the talk, Comstock will discuss the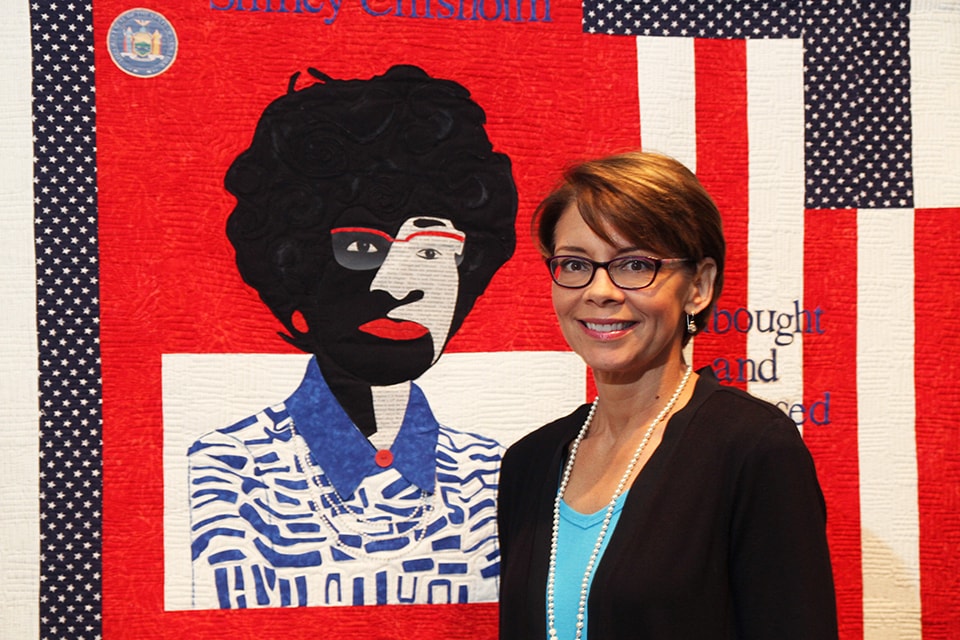 relationship between quilts and art and examine the role of appliqué in the studio quilt. Following the presentation attendees may join Nancy Huth, MSV deputy director of arts and education, for a guided highlights tour of And Still We Rise: African American Story Quilts.
A special traveling exhibition on a national tour, And Still We Rise is on view in the MSV Changing Exhibitions Gallery through December 31, 2106. The exhibition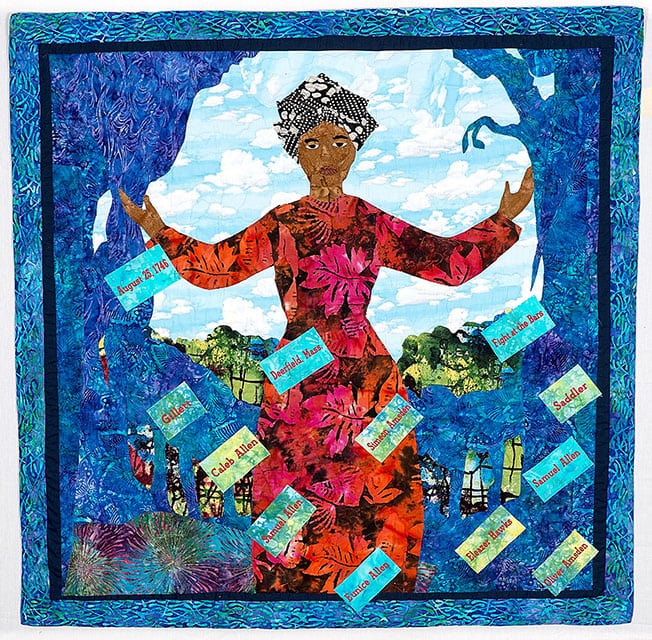 narrates four centuries of African American history through the display of nearly 69 story quilts. And Still We Rise is presented by the Women of Color Quilters Network in partnership with Cincinnati Museum Center and National Underground Railroad Freedom Center. The exhibition's display at the MSV is sponsored by BB&T and Shenandoah Country Q102 and presented in collaboration with the Winchester Area NAACP.
Prepared by Six Star Catering of Winchester, the menu for the MSV Holiday Tea includes chocolate raspberry tea, candied lemon tea, Earl Grey tea, crostini with crunchy slaw and spiced plum chutney, parsnip pancakes with Brie and fig and orange preserves, spiced cheddar and pimento on Belgian endive, chocolate chunk brownies, pumpkin muffins with spiced cream cheese, and tartlets with pastry cream and fresh berries.
Seating for the tea is limited and registration by December 9 is required. For MSV Members, registration for the tea is $38. For all others, the fee—which includes admission to the MSV exhibitions, gardens and Glen Burnie —is $43. To register, visit www.theMSV.org or call 540-662-1473, ext. 240.
A regional cultural center, the Museum of the Shenandoah Valley is located at 901 Amherst Street in Winchester, Virginia. Open from 10 a.m. to 4 p.m. Tuesday through Sunday, the MSV will be closed December 24 and 25, and January 1. The MSV's Glen Burnie House and seven acre gardens are open April through December; the galleries are open year-round. Admission is not required to visit the Museum Store, which is open during regular MSV hours and during the holiday concerts. Additional information about holiday events is available at www.theMSV.org or by calling 540-662-1473, ext. 235. – END –