Exhibition Dates: May 28 through November 13, 2022
An exciting exhibition is on view in the MSV gardens! ORIGAMI IN THE GARDEN tells the story of origami, the Japanese art form involving folding paper. ORIGAMI IN THE GARDEN includes a collection of metal sculptures created by Santa Fe artist Kevin Box as well as collaborative works with his wife, Jennifer, and with numerous origami masters. The MSV installation features 11 larger-than-life displays of sculpture throughout the Glen Burnie Gardens and Inside Out, a display in the Glen Burnie House of paper origami models shown alongside unfolded cast metal wall hangings. Read the media release.
Exhibition admission—which includes gallery admission—is $15, $10 for youth (13–18) and senior (60+), $5 for ages 5–12, and free to MSV members and ages 4 & under. Please note: while MSV gallery admission is always free to ages 12 & under and free to all on Wednesdays, free Wednesday admission does not include ORIGAMI IN THE GARDEN or the house & gardens from May 28–November 13.
ORIGAMI IN THE GARDEN is created by Santa Fe artists Jennifer and Kevin Box in collaboration with Robert J. Lang, Te Jui Fu, Michael G. LaFosse, and Beth Johnson.
Get Discount Tickets & Shenandoah Valley Origami Adventure Details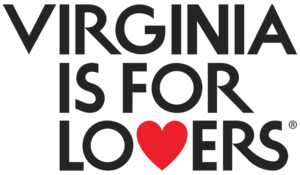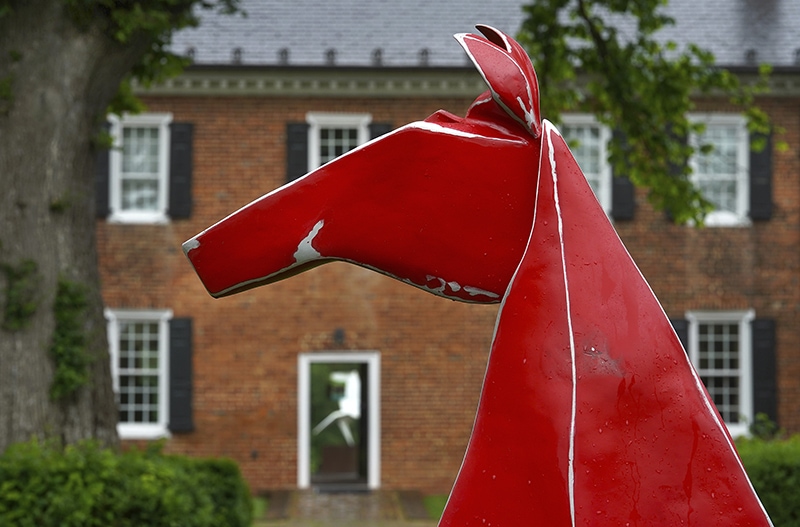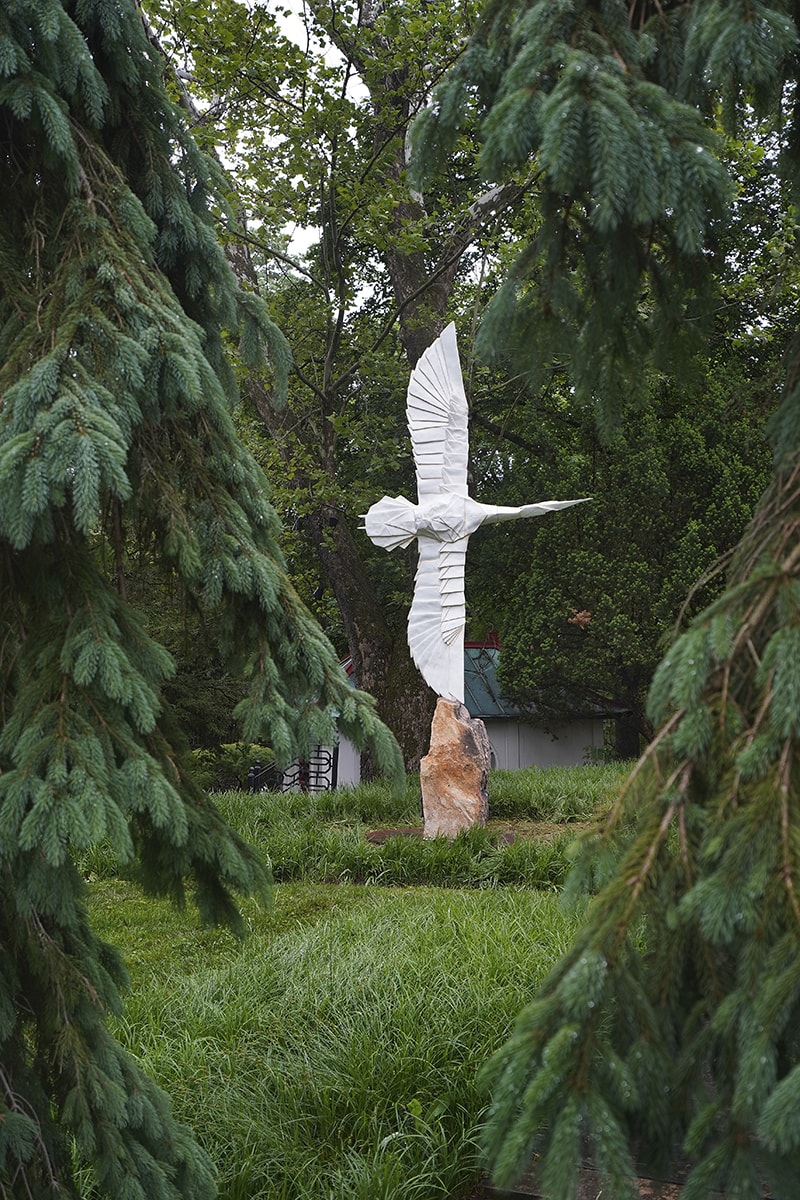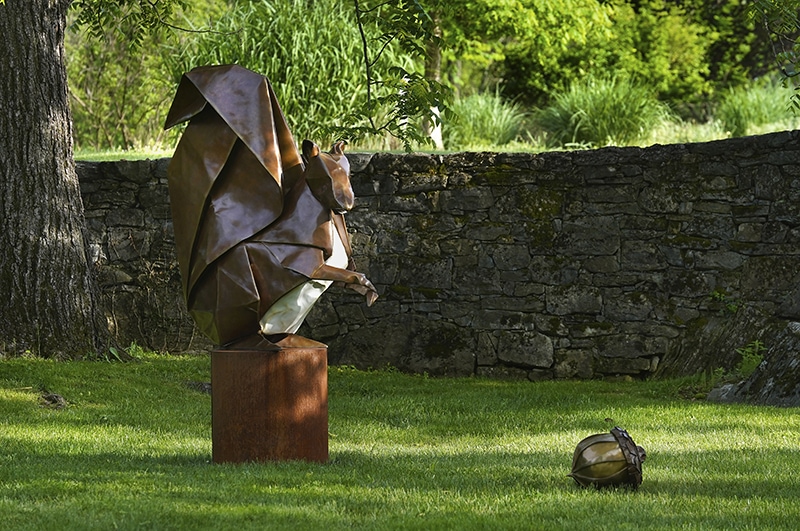 "Seed Sower," 2017, and "Seed" 2017, by Kevin Box and Beth Johnson, patinated cast bronze.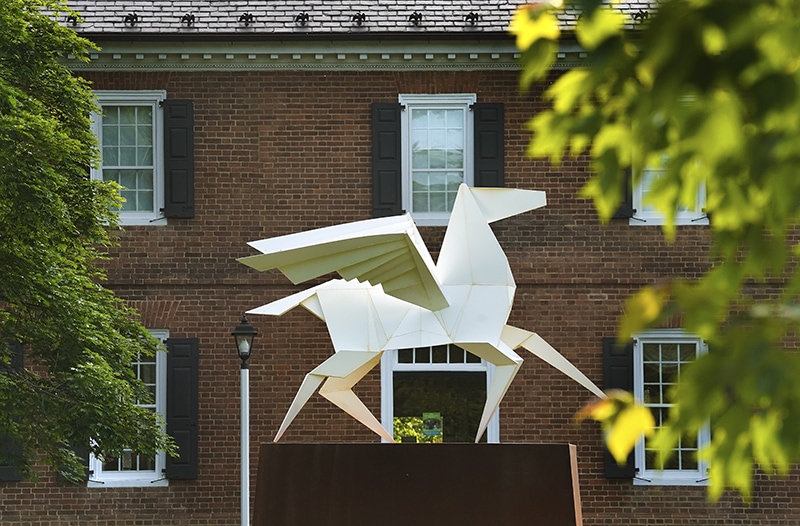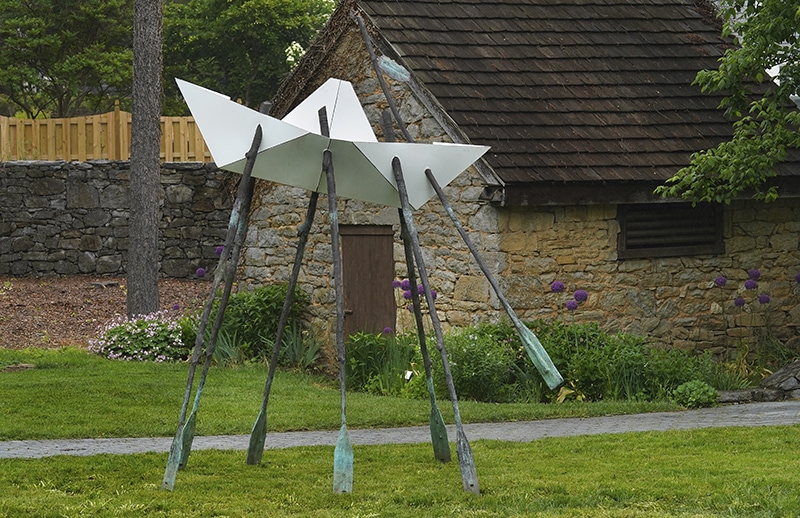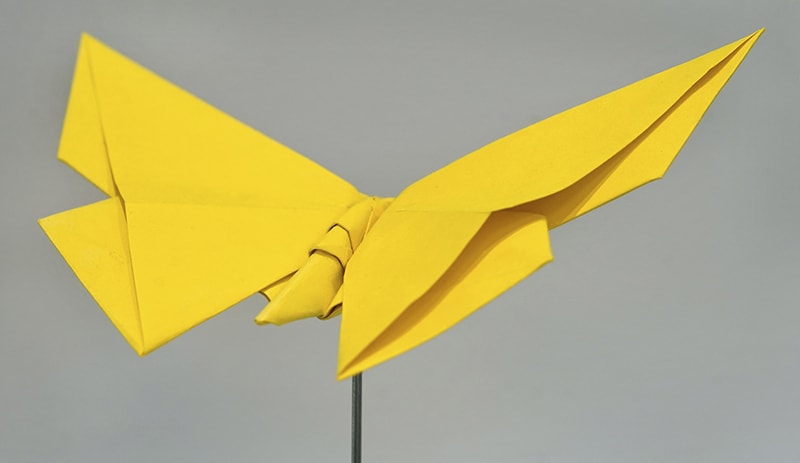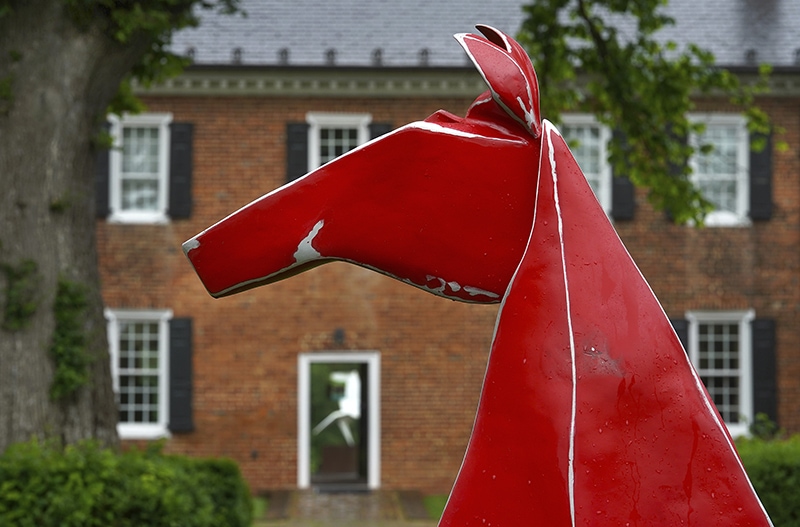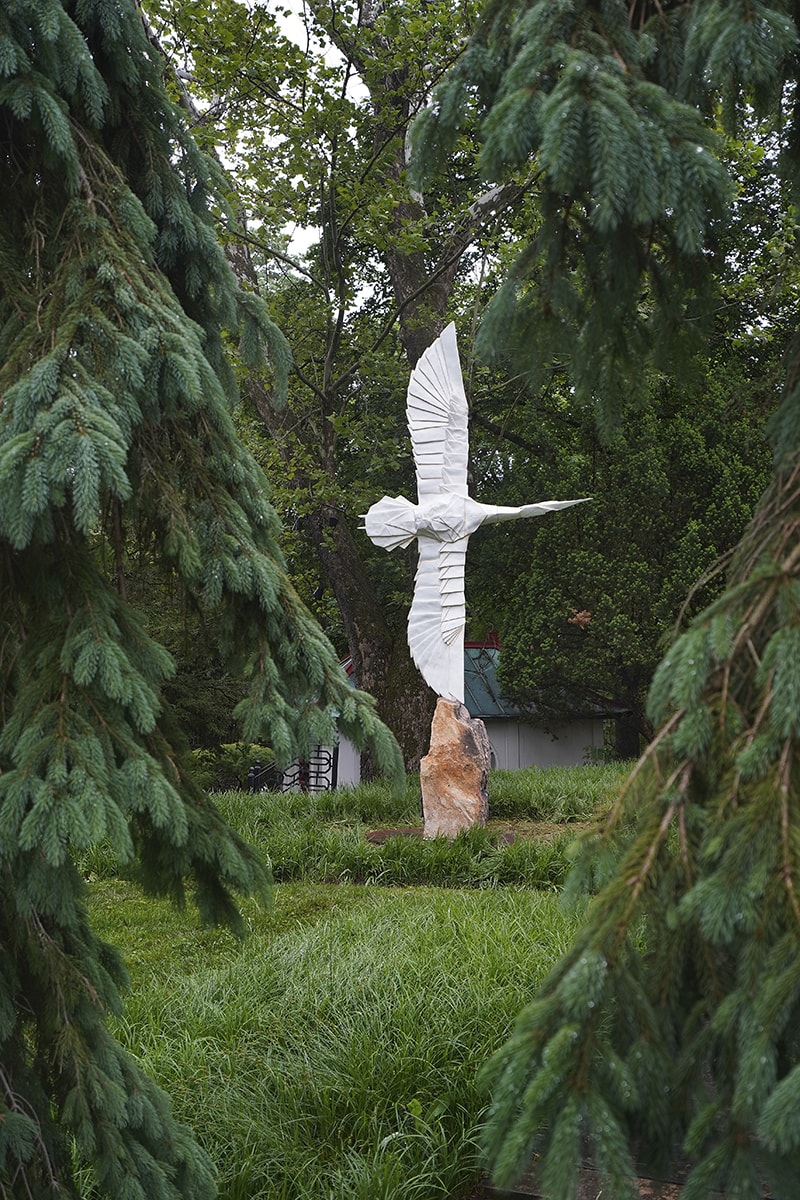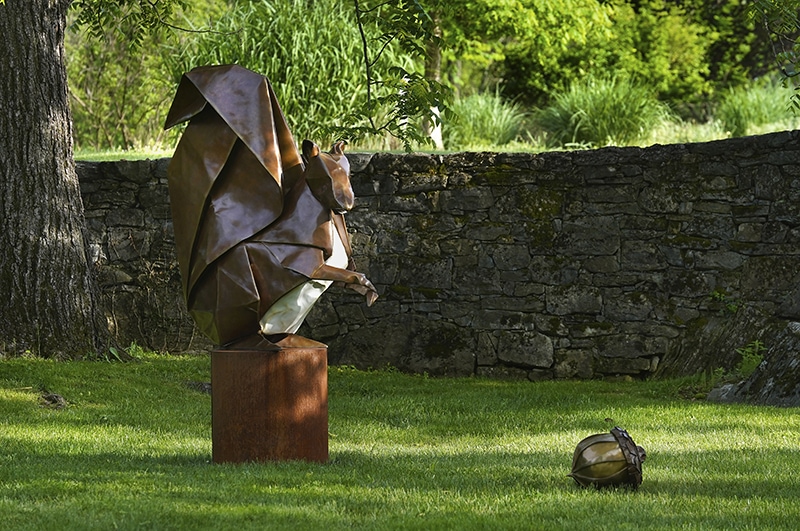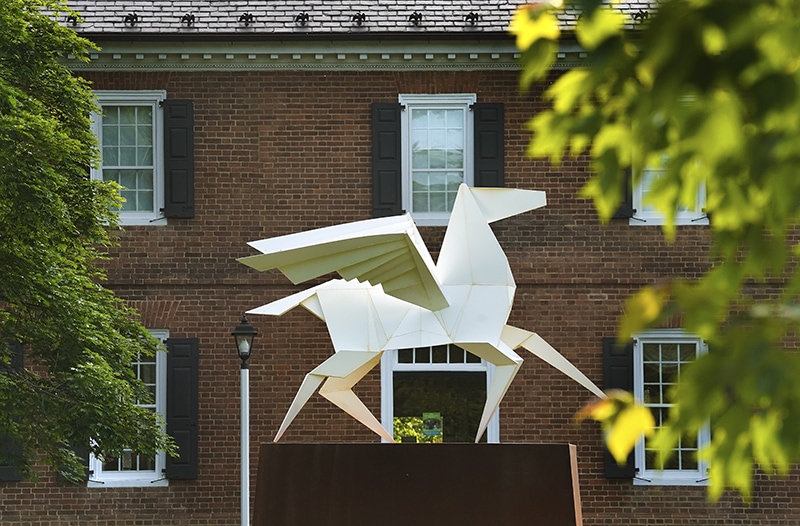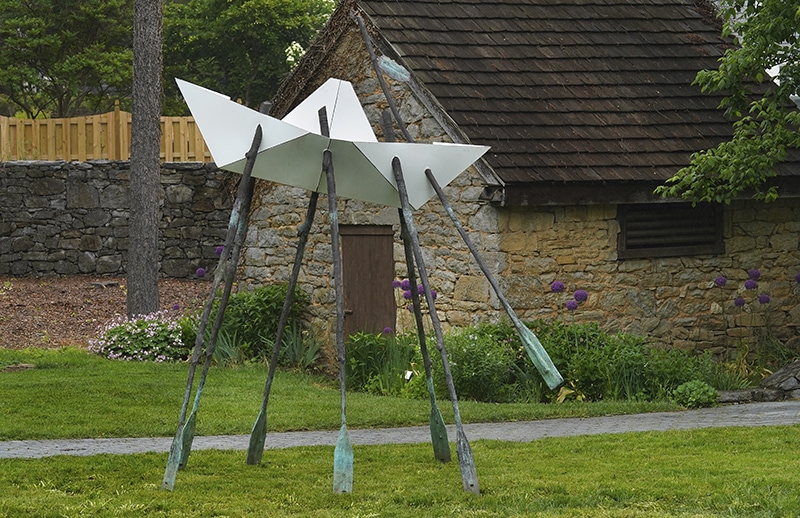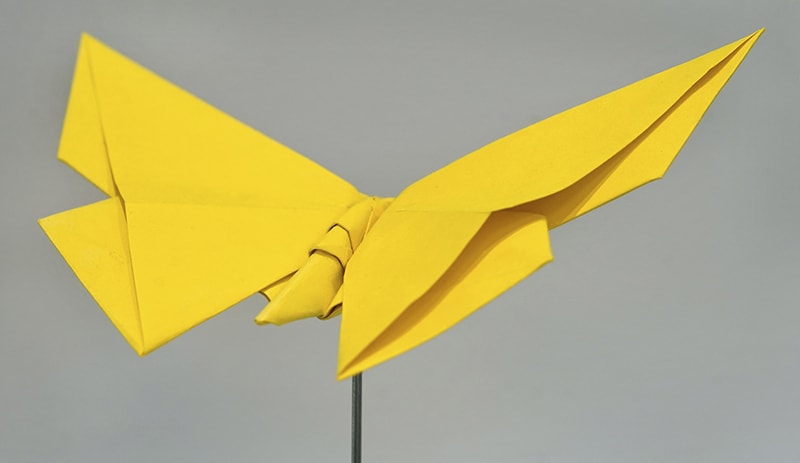 Sponsors
Exhibition Partner
Community Partner
Education Partner
H.N. Funkhouser & Handy Mart
The George Washington Hotel—A Wyndham Grand Hotel
Lantz Construction Winchester
Reader & Swartz Architects
Shenandoah Foot & Ankle Center
Yount, Hyde & Barbour, P.C.