BLOG: MSV Garden Blog by Perry Mathewes
What Gardeners Do in January
by Director of Gardens Perry Mathewes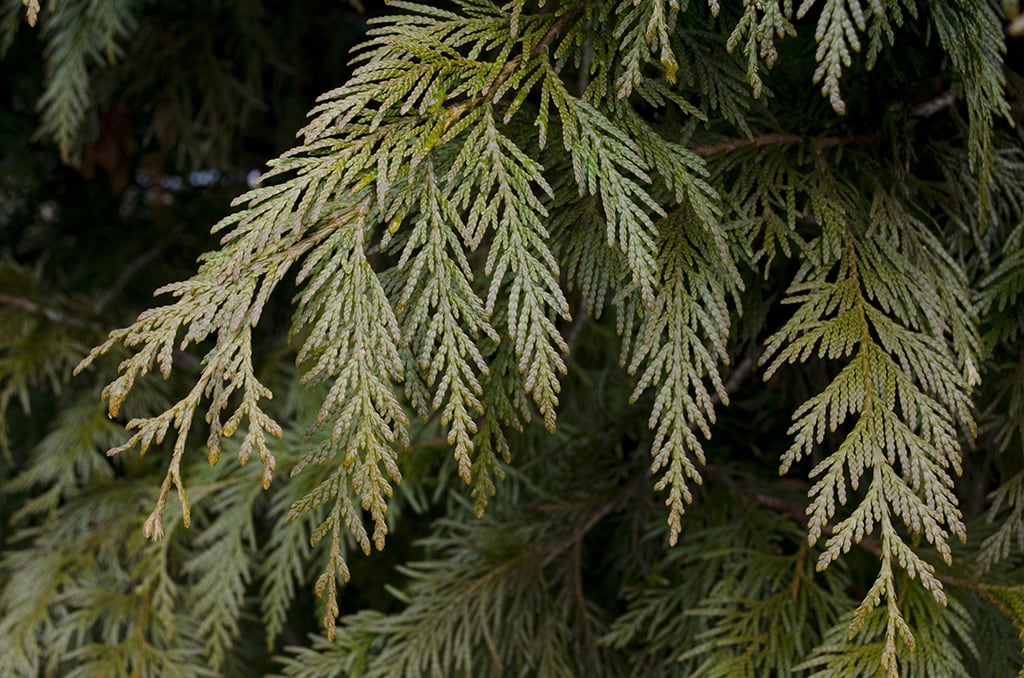 It is winter. Cold, sometimes snowy and sometimes rainy. A time when most plants are not actively growing. Compared to the spring, it is a quiet time for gardeners. So what are the MSV gardeners doing this time of year? We are a lot busier than you would think.
Snow days are the most obvious thing keeping us busy this time of year.  A simple overnight snowfall can mean hours of work plowing, shoveling and putting down salt to make sure the road, parking lot and sidewalks are safe for visitors.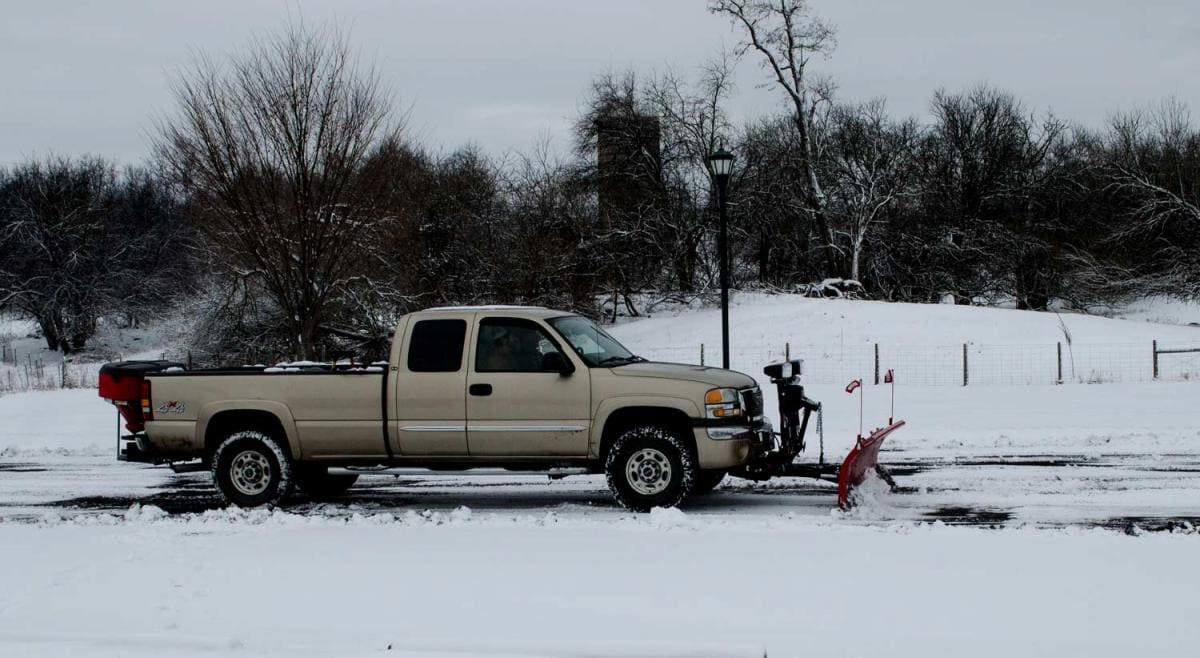 Photo "Plowing Snow" by Perry Mathewes
This is a good time of year to focus on the maintenance and repair of our equipment. Tools are sharpened, cleaned and readied for the coming year. Our 1980 Massey Ferguson tractor even got a new water pump a few weeks ago.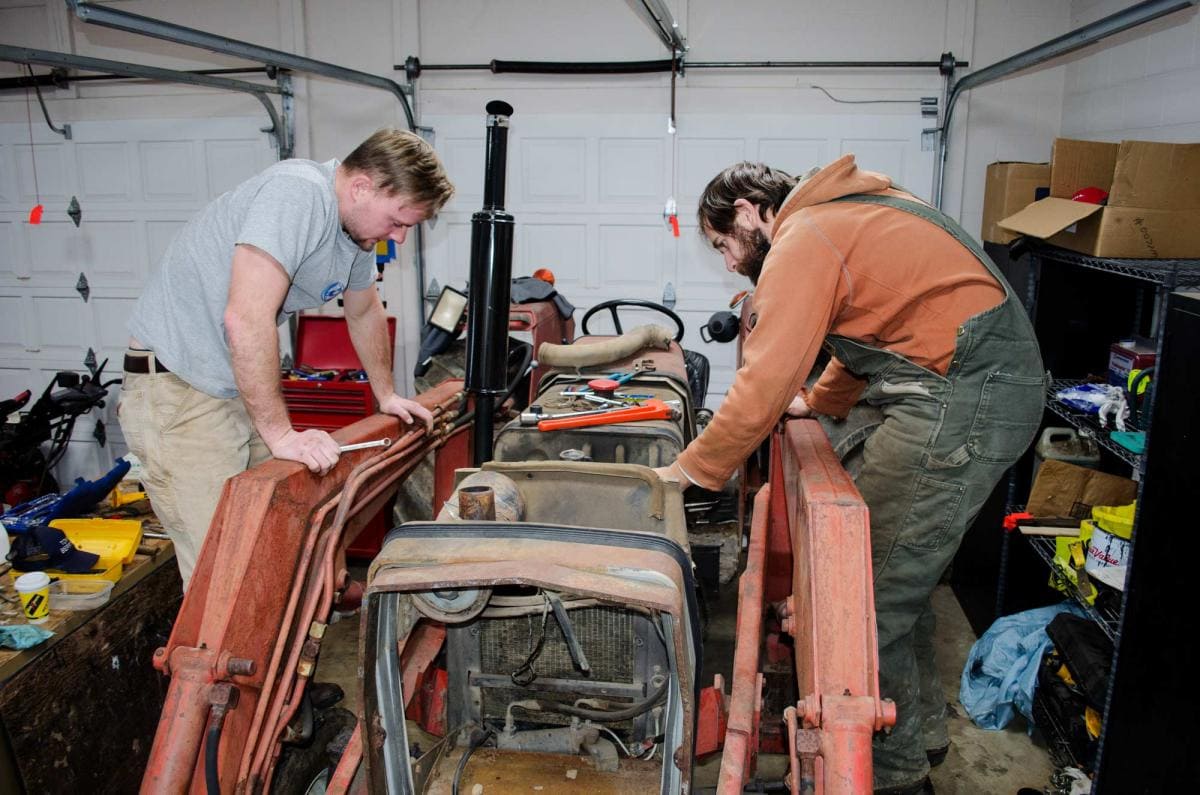 Photo "Working on the Tractor" by Perry Mathewes
With the garden closed to the public, it is a good time to work on big projects. A couple of weeks ago we took out two large dying Norway maples near the water garden. Dropping them without the public around is so much safer.
We are planning for spring and summer seasonal displays, which means creating planting plans and designs. Then we need to order seeds and plugs. Boy, do we have a stack of catalogs and they are still coming! Going through them is greatly inspiring. See that wonderful flower? Put it on the list! It takes some time to pare down the list before we order.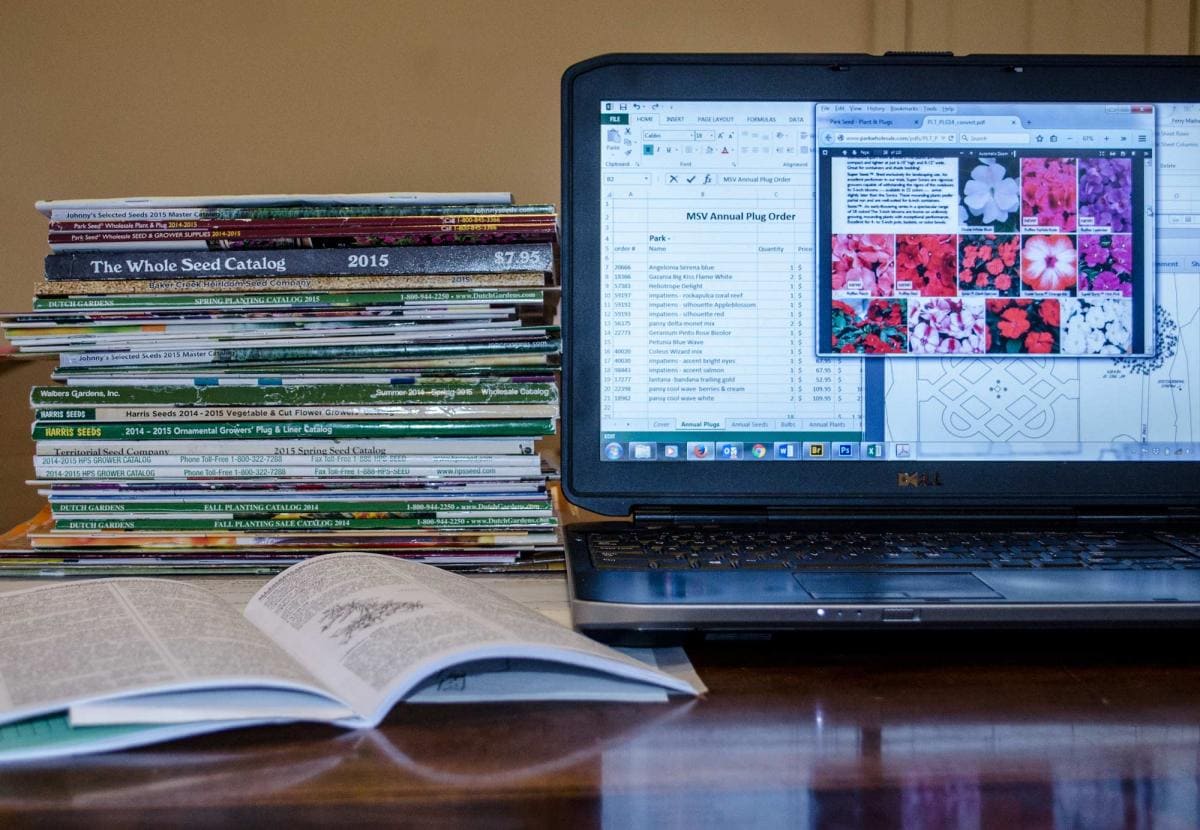 Photo "Seed Ordering" by Perry Mathewes
Finally, we are gearing up the greenhouse for the coming year. Our horticulturalist Chantal Ludder is ordering new supplies and sterilizing pots so we are ready to work when all those seeds and plugs arrive. Before too long, trays and trays of seedlings will be sprouting and shouting "Spring, here we come!"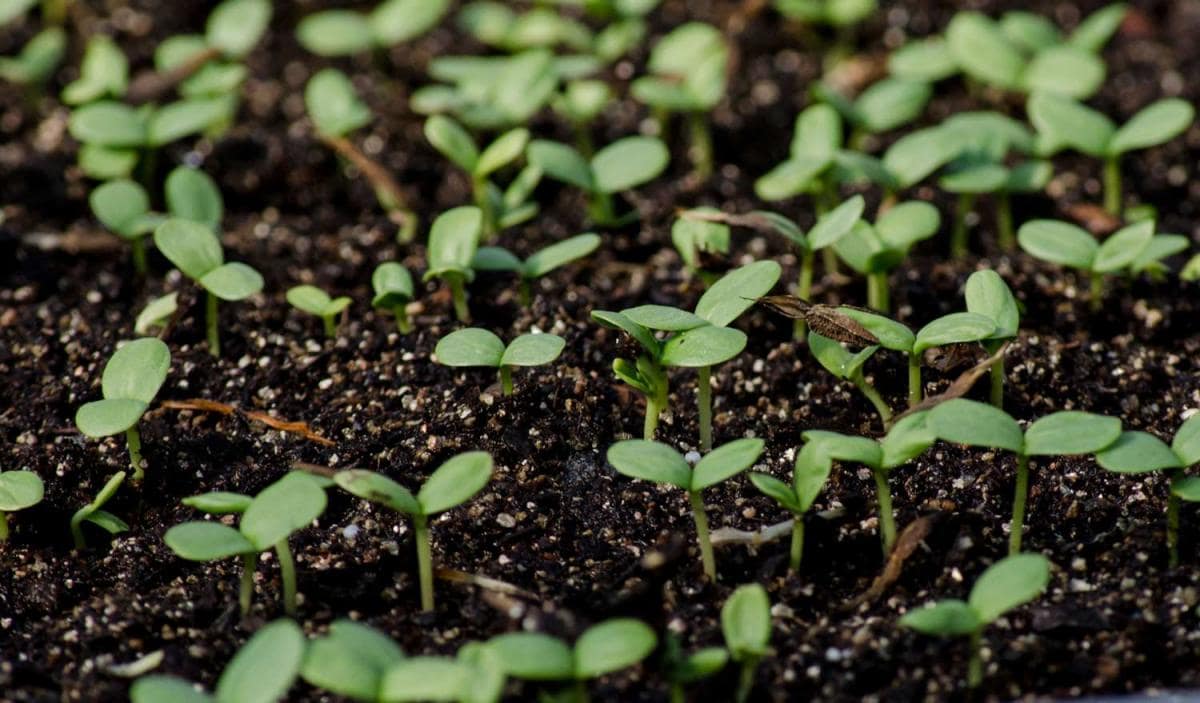 Photo "Seedlings" by Perry Mathewes
So stay warm in the Museum galleries for the next couple of months. We will be ready to see you in the garden this coming spring!
In the meantime, stay tuned to the MSV facebook page where you'll see frequent postings of my winter garden photographs and join me on February 4 for our Winter Garden Walkabout, and explore first-hand all of winter's surprises in the Garden!
Winter Garden Walkabout is FREE to all. Click HERE for more information on this fun and informative garden talk with Perry Mathewes.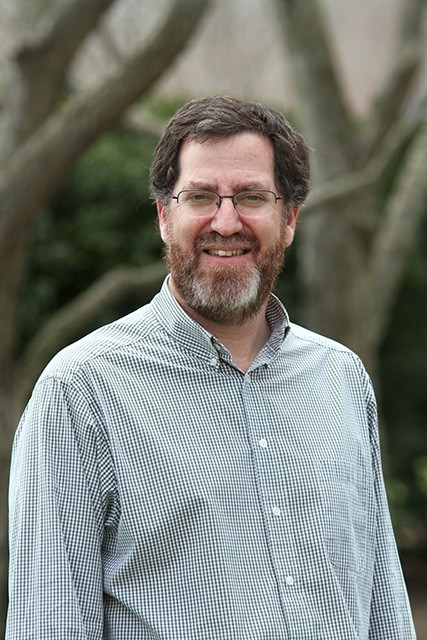 Perry Mathewes is the director of gardens at the Museum of the Shenandoah Valley in Winchester, VA. He oversees the stewardship and development of the museum gardens and grounds, including the rehabilitation of the Glen Burnie Gardens, the creation of new garden spaces, horticultural initiatives, and garden-related educational programming and research. Previously he was education program manager and interim director of education and communications for Norfolk Botanical Garden. He also served as landscape superintendent/curator of gardens at Tryon Palace Historic Sites & Gardens in New Bern, North Carolina, exhibitions consultant for the Museum of the Southeast, Midland, Texas, and assistant manager of the Virginia Historical Society's Virginia House in Richmond.