April 12 Presentation by Winchester Photographer Bernie Lewis Details His Year-long Journey Documenting the Glen Burnie Gardens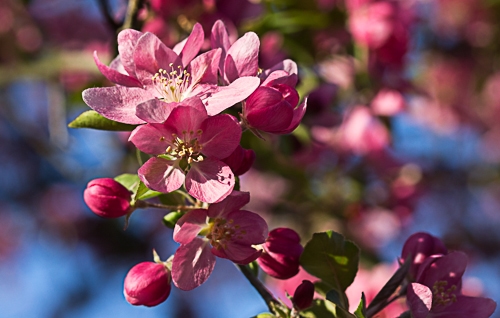 April 12 Presentation by Winchester Photographer Bernie Lewis Details His Year-long Journey Documenting the Glen Burnie Gardens
Winchester, VA 4/8/15…Winchester photographer Bernie Lewis will share photographs from his year-long journey documenting the Glen Burnie Gardens during the special program, "The Gardens in Four Seasons," at 2 p.m. this Sunday, April 12, at the Museum of the Shenandoah Valley (MSV).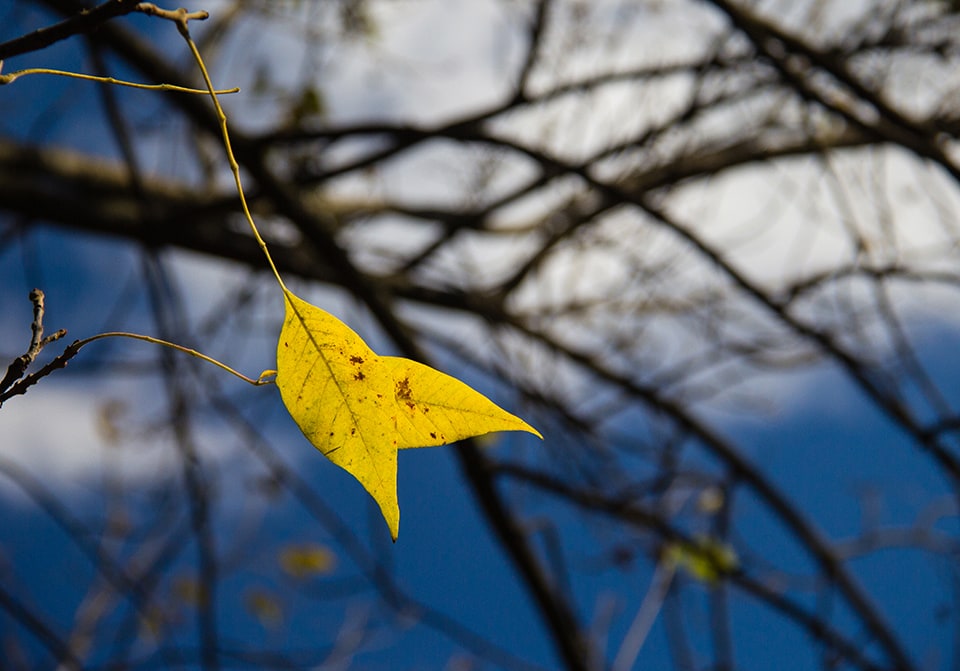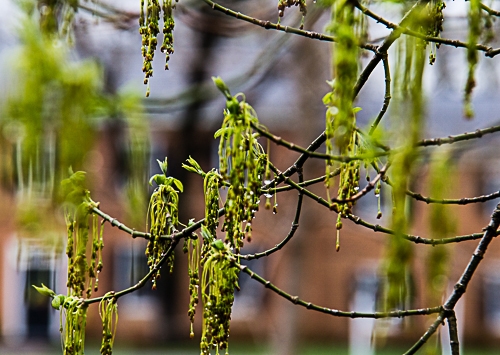 Bernie Lewis, PhD, has been photographing gardens and buildings for more than four decades, and since the spring of 2013, he has been engaged in an on-going project with the MSV to document the changing color and appearance of the Museum's Glen Burnie Gardens. During Sunday's illustrated presentation, Lewis will tell the story of his photographic journey with the MSV landscape and share his favorite photographs of the gardens.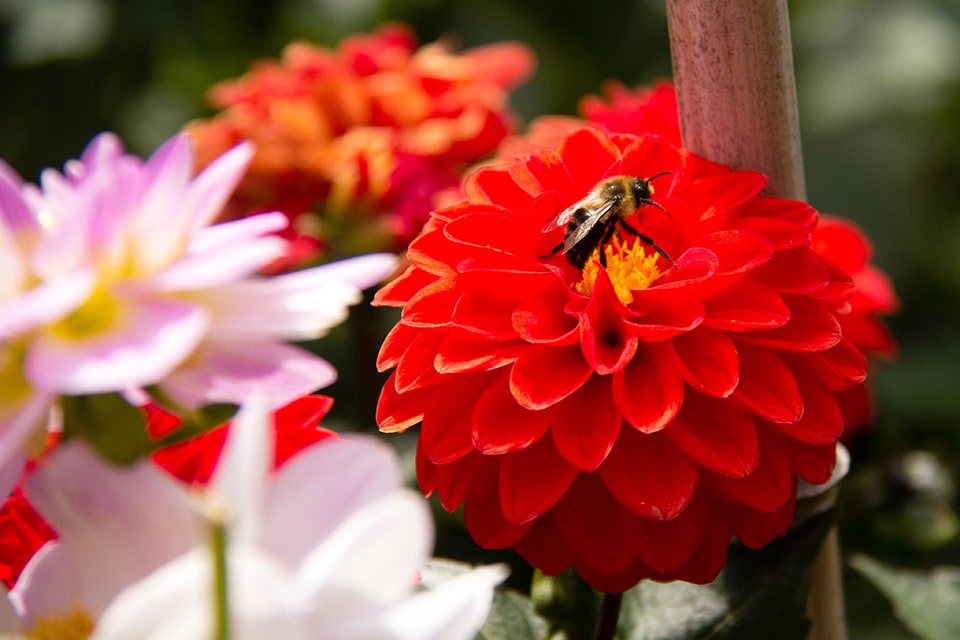 According to MSV Adult Programs Coordinator Courtney Beach, both photographers and garden enthusiasts will enjoy Lewis's program. Along with beautiful garden imagery, Sunday's presentation will include behind-the-scenes shots of the gardens taken during the late fall, winter, and early spring seasons when the gardens are not open to the public. Beach also notes Sunday's program is designed to inspire photographers to try their hand at garden photography.
A retired clinical psychologist, Bernie Lewis traces his interest in photography back to his days of taking photographs for his high school yearbook. While he attended Washington and Lee University, he took a series of photographs that were selected for sale in the university bookstore. Lewis continued his interest in photography throughout his graduate school days at the University of Virginia and his career as a clinical and forensic psychologist in private practice in Winchester.
Throughou
t his 35-year career, Lewis was fascinated by the study of people. Upon his retirement in 2014 and along with his MSV photography project, Lewis started the Facing Winchester project, a blog and website www.facingwinchester.net featuring Lewis's photographs of people taken in public settings throughout Winchester.
Admission to Sunday's program—which includes entrance to the gardens, house, and MSV galleries—is free to MSV Members or $10 for all others. Tickets for the program will be available beginning at 10 a.m. on Sunday; those interested in attending the presentation are encouraged to arrive early as limited seating is first-come, first-served. For more information click HERE.
The Museum of the Shenandoah Valley is located at 901 Amherst Street in Winchester, Virginia. The MSV complex—which includes galleries, the Glen Burnie House, and six acres of gardens—is open Tuesday through Sunday from 10 a.m. until 4 p.m. The Museum galleries are open year-round; the house and gardens are open April through October. Admission is $10 or $8 for seniors and youth ages 13 to 18. General admission is always free to youth ages 12 and under and to MSV Members, and thanks to generous sponsorship from Howard Shockey & Sons, Inc., it is free to all every Wednesday. During the weeks between Memorial Day and Labor Day, the house and gardens will be open free of charge each Wednesday until 8 p.m.  Additional information is available HERE or by calling 540-662-1473, ext. 235. –END–
About the Glen Burnie Gardens:
Opened to the public in 1997, the Glen Burnie Gardens were created in the latter half of the twentieth century by MSV benefactor Julian Wood Glass Jr. (1910–1992) and his partner R. Lee Taylor (1924–2000). The six-acre gardens—which are only part of the site's 214-acre landscape comprising the largest green space in the city of Winchester—surround the Museum's Glen Burnie House and include everything from intimate garden "rooms" to a magnificent Grand Allée.
All photos courtesy of Bernie Lewis.