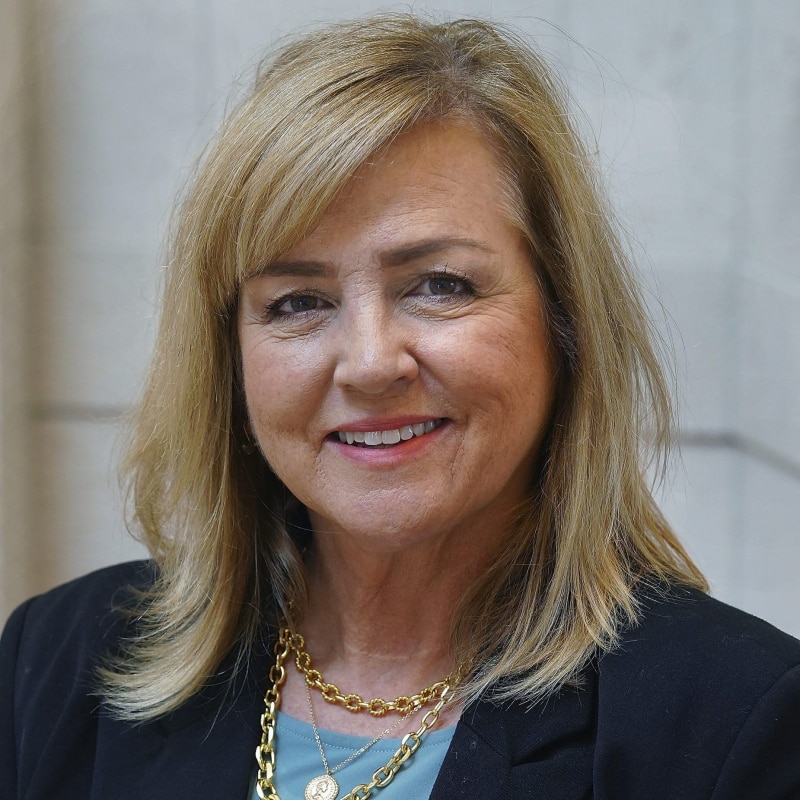 Senior Director, Institutional Advancement
540-662-1473, ext. 211
Email
Sherry Hudson is a Certified Fund Raising Executive (CFRE) with years of experience working in nonprofit institutions as a development director, executive management team member, and volunteer.
Sherry is a highly regarded strategic thinker and problem-solver with a passion for community programs and children's issues.
Sherry's commitment to the nonprofit sector continues through her volunteer participation at various fundraisers in the community throughout the years.