Nature Connects®: Art with LEGO® Bricks on View throughout the Seven-acre MSV Gardens;
Fun-filled Exhibition Includes Hands-on Play Station Where Families Can Create Sculptures
Winchester, VA 04/30/18. . . Sculptures built using more than 400,000 LEGO® bricks will be on view throughout the seven acres of gardens at Winchester's Museum of the Shenandoah Valley (MSV) from May 4 through September 3, 2018, when the MSV presents the award-winning traveling exhibition Nature Connects®: Art with LEGO® Bricks.
Featuring works by New York-based artist Sean Kenney, Nature Connects presents 13 larger-than-life displays made out of LEGO bricks, including a six-foot-tall hummingbird, a peacock built with 68,827 LEGO bricks, and a giant Galapagos tortoise with a finch riding on its back.
According to MSV Director of Exhibitions Cory Garman, Nature Connects is the first outdoor exhibition to be presented at the MSV. Garman adds that the Museum's formal gardens have been transformed into a fun, outdoor gallery for the exhibition. Perry Mathewes, MSV director of gardens, says Nature Connects is installed throughout the Museum's seven acres of gardens to encourage visitors to explore the landscape as they search for the large LEGO brick sculptures.
The largest display in the exhibition is a family of deer, which includes a buck, doe, and fawn. Made with 84,442 LEGO bricks, the deer are displayed in the MSV Rose Garden. A giant corn spider made with 16,492 LEGO pieces hangs from a large sugar maple tree in the lawn in front of the Museum's Glen Burnie House. A seven-foot-long dragonfly hovers in the Water Garden, where real golden trout swim in the pond, and a sculpture of a Monarch butterfly perches amongst pollinator plants in Kathie's Spring Garden near a spring-fed stream.
Each sculpture display in the nature-themed exhibition includes an interpretive panel that describes the habitats of the featured plants and animals and connects them to the MSV gardens. For example, the sign accompanying the larger-than-life sculpture of a hummingbird drinking from a trumpet flower explains that hummingbirds are the only birds that can fly in any direction. The sign also encourages visitors to explore the MSV Perennial Garden, where they might see an actual ruby-throated hummingbird drinking from the cardinal flowers, larkspur, and gladiolus.
Along with learning about nature, visitors can interact with the exhibition by building with tens of thousands of LEGO bricks in a "Play and Let Stay" hands-on station. They also can take pictures in an anthill mosaic built with 12,990 LEGO bricks. In addition, families may bring picnics to enjoy on the MSV grounds, and they may purchase ice cream, light snacks, and souvenirs at a special Pop-up Shop in the gardens.
Admission to Nature Connects: Art with LEGO Bricks—which includes admission to the MSV galleries—is $10 for adults, $8 for youth ages 13–18 and seniors, and $5 for ages 5–12. Exhibition admission is free to ages 4 and under and to MSV Members.  
The MSV will host a Family Day celebration for the exhibition from 10 a.m. to 1 p.m. on Saturday, May 12. The family-oriented event will feature music, face painting, jugglers, stilt walkers, kettle corn, and a hands-on activity to make paper flowers. Food will be available for purchase at the event. On this special day, all additional activities will be included with the Nature Connects exhibition admission fee.
The MSV display of Nature Connects: Art with LEGO Bricks has been made possible thanks to generous sponsorship from the Valley's corporate community, including: Shenandoah Country Q102; Frederick Block, Brick & Stone; The George Washington Hotel; Lantz Construction Winchester; O'Shea  + Wilson Siteworks; Perry Engineering Company; Reader & Swartz Architects; Shentel; The Wise Foundation; Painter-Lewis, P.L.C.;  Beyer Auto Group of Winchester: Volvo–Mazda–Volkswagen; Continental–O'Sullivan Films; Four Winds Tree Experts; Jan & Dan Team Realtors; Simpson, Gumpertz & Heger, Inc.; TDC Virginia; The Winchester Star; Valley Health; Virasec; and Yount, Hyde & Barbour.
A regional cultural center, the MSV is located at 901 Amherst Street in Winchester, Virginia. The MSV includes galleries, the Glen Burnie House, and seven acres of gardens. The site is open Tuesday through Sunday from 10 a.m. to 5 p.m. and will also be open on Labor Day Monday, September 3, the final day that Nature Connects will be on view in the MSV gardens. Extended hours from 10 a.m. to 8 p.m. will be offered on Wednesdays from May 30 through August 29.
Additional details about the exhibition and a full listing of complementary programs, such as a Youth LEGO Brick MINDSTORMS® Camp (July 17–19) and an Adult LEGO Brick Night (July 20) are available at www.theMSV.org or by calling 540-662-1473, ext. 235.
About Artist Sean Kenney
Sean Kenney is a renowned artist and "professional kid" who uses LEGO® bricks to design and create contemporary sculpture for high-profile clients, major corporations, and venues around the globe. Sean Kenney's award-winning, traveling exhibition Nature Connects®: Art with LEGO® Bricks has been touring North America, Asia, and Europe since 2012.
Sean Kenney is the author of nine children's books, and his work has been featured in many news outlets, including The New York Times, The Wall Street Journal, The Washington Post, PBS Arts, BBC Arts, NHK Japan, ELLE, and Wired. Sean Kenney lives with his wife and two young children in Brooklyn, New York.
---
The MSV display of Nature Connects®: Art with LEGO Bricks! is generously sponsored by: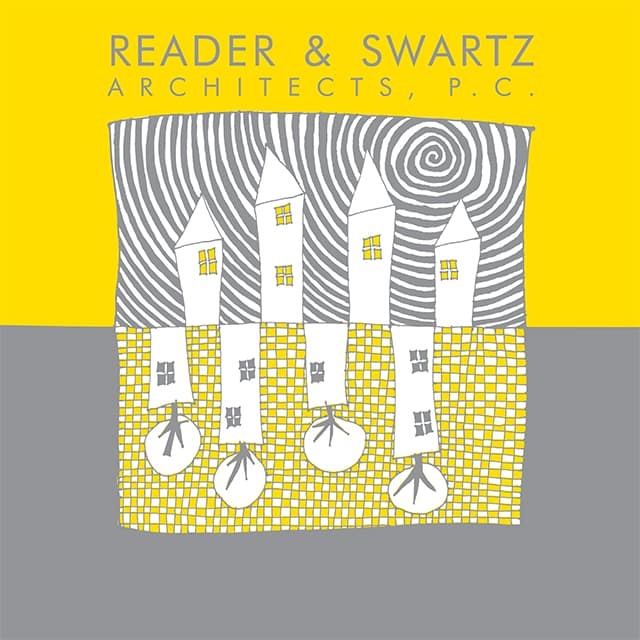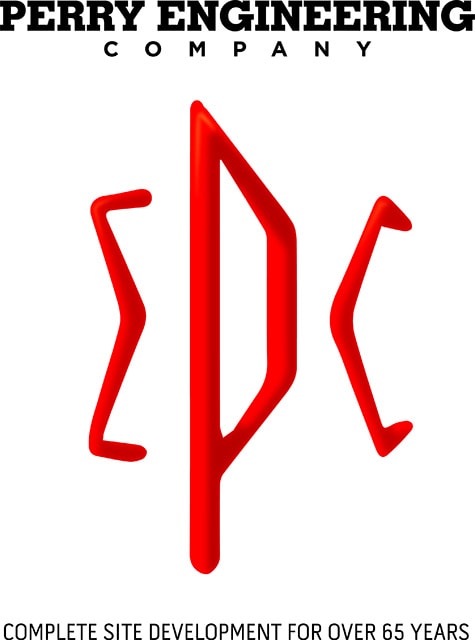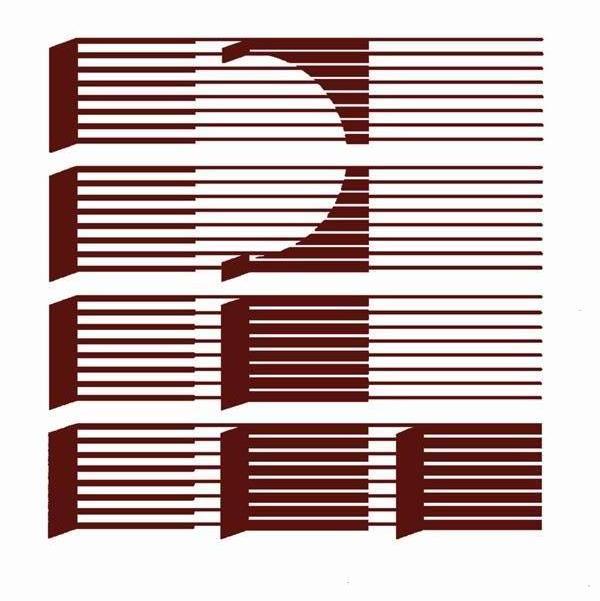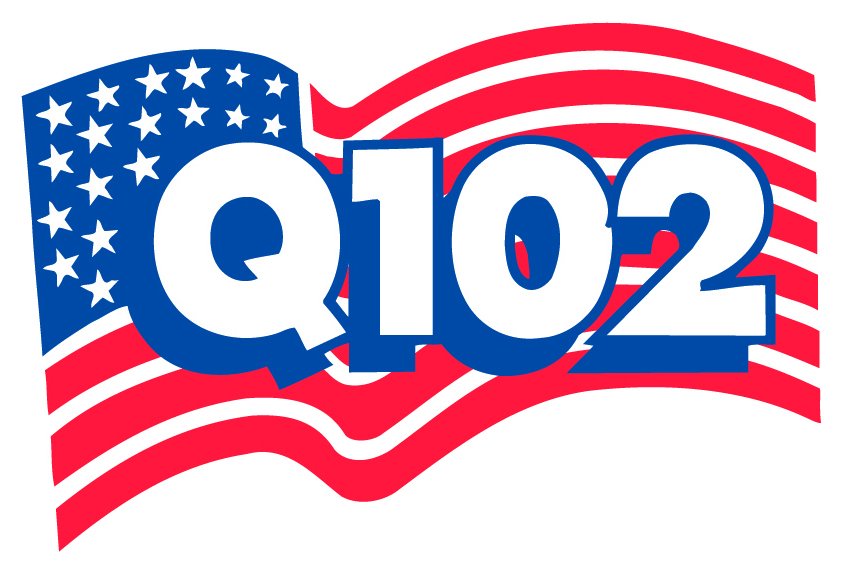 Beyer Auto Group of Winchester: Volvo–Mazda–Volkswagen
Continental–O'Sullivan Films
Four Winds Tree Experts, Inc.
Jan and Dan Team Realtors
Simpson, Gumpertz & Heger, Inc.
TDC Virginia
The Winchester Star
Valley Health System
Virasec
Yount, Hyde, and Barbour