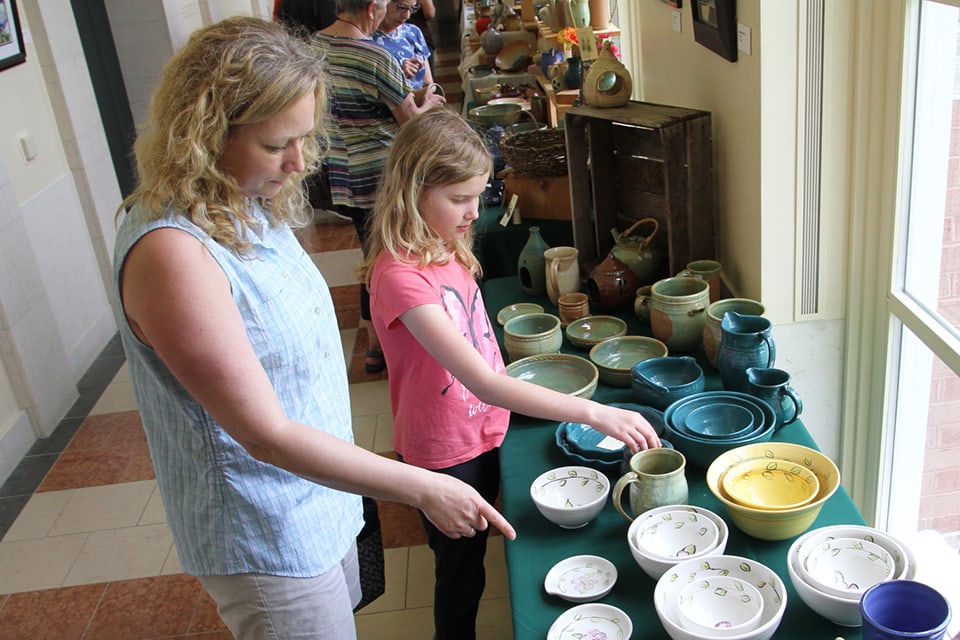 Weekend Event Features 10 Shenandoah Potters Guild Members and Free Demonstrations 
Winchester, VA 6/14/17…The Museum of the Shenandoah Valley (MSV) and the Shenandoah Potters Guild are teaming up to host a pottery show and sale at the MSV from 10 a.m. until 5 p.m. on Saturday and Sunday, June 17 and 18. Admission to the show and sale is free.
According to MSV Adult Programs Coordinator Courtney Beach, 10 guild potters will participate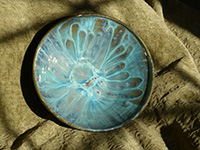 in the fourth annual Pottery Show & Sale at the Museum. Beach notes that along with featuring displays of handbuilt and wheel-thrown pottery available for purchase, the event offers visitors the opportunity to meet expert potters and see a wide range of pottery styles.
With more than 40 members and roots dating to the late 1980s, the Shenandoah Potters Guild was established to promote pottery as an art form and to raise awareness of the Shenandoah Valley's pottery heritage.
Along with displays of contemporary pottery, the MSV event will include demonstrations by guild members. At 1 p.m. on Saturday and Sunday, Sally Myers and Arline Link will demonstrate the art of handbuilding pottery. At 1:30 p.m. and also on both days, Heather Scott and Alice Boysen will demonstrate how to throw clay on a pottery wheel. The demonstrations are free and will take place in the MSV Makerspace Studio.
Event attendees will have the opportunity to converse with a variety of guild members, including several who have decades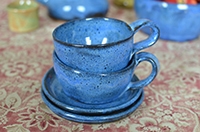 of experience creating pottery. Participating Shenandoah Potters Guild members include: Alice Boysen, Mizue Croswell, Barbara Drumheller, Lin Hausknecht, Annegret Kilby, Arline Link, Aurelie Schmid, Heather Scott, Joan Wood, and Wendy Zaidman.
The show and sale will take place in the first floor of the Museum. Those interested in complementing their visit to the weekend event may also wish to consider visiting the Shenandoah Valley Gallery, where the MSV's impressive collection of regional pottery is on view. Including more than 40 objects, the display details the Valley's centuries-old pottery tradition and includes many rare pieces made by several of the region's most prominent early potters.
There is no fee to visit the pottery show and sale and enjoy the demonstrations. Regular admission rates apply to visit the galleries and the MSV's Glen Burnie House and Gardens.
A regional cultural center, the MSV is located at 901 Amherst Street in Winchester, Virginia. The MSV includes galleries, the Glen Burnie House, and seven acres of gardens. The galleries and exhibitions are open year-round; the house and gardens are open April through December. MSV admission is $10 or $8 for seniors and youth ages 13 to 18. General admission is always free to youth ages 12 and under and to MSV Members. Thanks to corporate partner Howard Shockey & Sons, Inc., admission is free to all every Wednesday. During the weeks between Memorial Day and Labor Day, the MSV is open free of charge each Wednesday until 8 p.m.  Additional details are available at www.theMSV.org or by calling 540-662-1473, ext. 235. –END–