Opening on May 27, Sean Kenney's Nature Connects® Made with LEGO® Bricks is an award-winning exhibition that uses beautiful works of art made from simple toy blocks to explore animal endangerment, the balance of ecosystems, and mankind's relationship with nature. From the proud power of a mother polar bear to the quiet serenity of a coral reef, the exhibition's 13 displays of Sean Kenney's art spark a sense of wonder in people of all ages. Read the press release here.
Exhibition admission—which includes gallery admission—is $15, $10 for youth (13–18) and senior (60+), $5 for ages 5–12, and free to MSV members and ages 4 & under.
With the exception of Memorial Day (May 29) and Labor Day (September 4) when special Monday hours will be offered in 2023, the MSV and the Nature Connects exhibition are closed on Mondays. Please note: while MSV gallery admission is always free to ages 12 & under and free to all on Wednesdays, free Wednesday admission does not include Nature Connects or the house & gardens from May 27–September 4, 2023.
Buy Discount Admission Tickets
Nature Connects is created by Sean Kenney Design and produced by Imagine Exhibitions, Inc.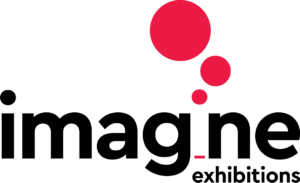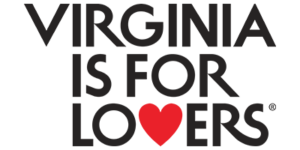 Sponsors
Exhibition Partner
Community Partner
Education Partner
Frederick Block, Brick & Stone
The George Washington Hotel—A Wyndham Grand Hotel
H.N. Funkhouser & Handy Mart
Lantz Construction Winchester
Reader & Swartz Architects
Shenandoah Foot & Ankle Center
Virasec IT Support Services
Yount, Hyde & Barbour, P.C.