May 4, 2018 – September 3, 2018
If you love LEGO®, you'll love Nature Connects®: Art with LEGO Bricks! Now on view at the MSV, this outdoor exhibition brings nature to life with sculptures built with more than 400,000 LEGO bricks. An award-winning exhibition, Nature Connects presents LEGO brick sculptures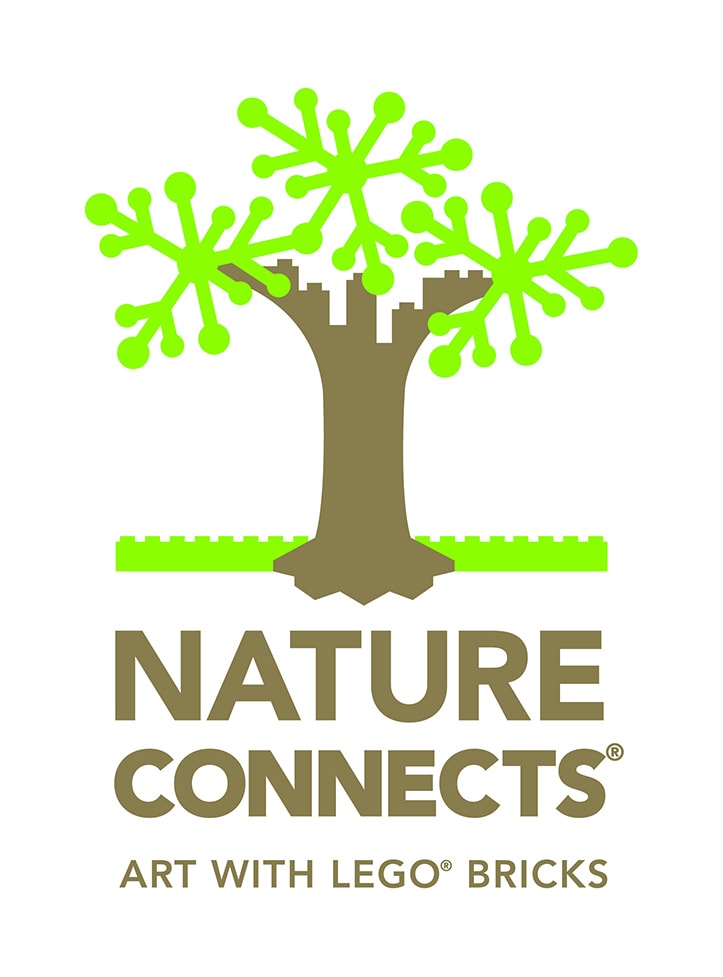 designed by Brooklyn artist Sean Kenney. The exhibition includes a six-foot hummingbird hovering over a trumpet flower, a peacock, a giant Galapagos tortoise with a Darwin finch on its back, a seven-foot-long dragonfly, a deer family (buck, doe, and fawn), a corn spider, and more!
Nature Connects is on display throughout the Museum's seven-acre Glen Burnie Gardens and is designed to engage families with nature, creativity, and science in a fun and innovative way. Along with interpretive panels that connect the sculptures to the natural world by detailing ecosystems, the exhibition includes thousands of loose LEGO bricks for visitors to use their imagination and build with during their MSV visit.
Only on view through September 3, 2018, Nature Connects: Art with LEGO Bricks is the first changing exhibition to be displayed in the MSV's formal gardens and the inaugural exhibition in the MSV outdoor art program.
Exhibition fee (includes gallery admission): $10, $8 youth (13–18) /senior (60+), $5 ages 5–12, free to ages 4 & under, and free to MSV Members. Note: while MSV gallery admission is always free to ages 12 & under and free to all on Wednesdays, these free admission offers do not include Nature Connects: Art with LEGO Bricks.
Hours of operation: The MSV is open from 10 a,m.–5 p.m. Tuesday–Sunday (closed on Monday except for Labor Day Monday, September 3). The MSV will be open on Labor Day Monday, September 3, to provide on final chance to see Nature Connects. See the exhibition for free and join the MSV today! Read the Press Release.
The MSV display of Nature Connects®: Art with LEGO Bricks! is generously sponsored by: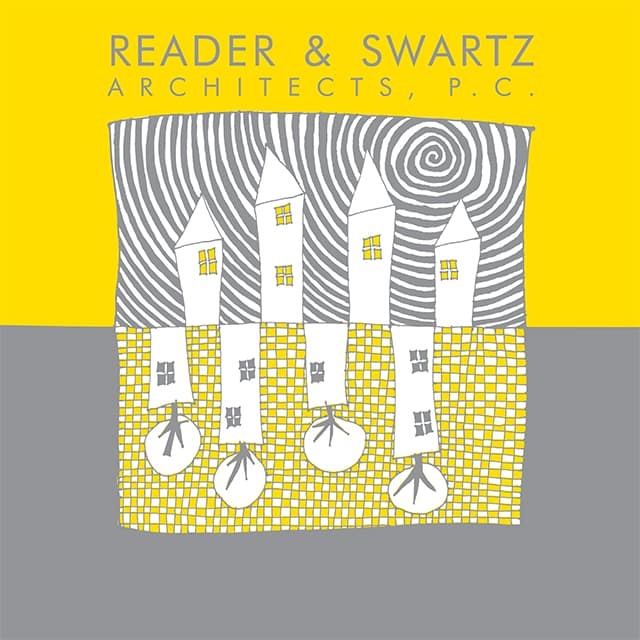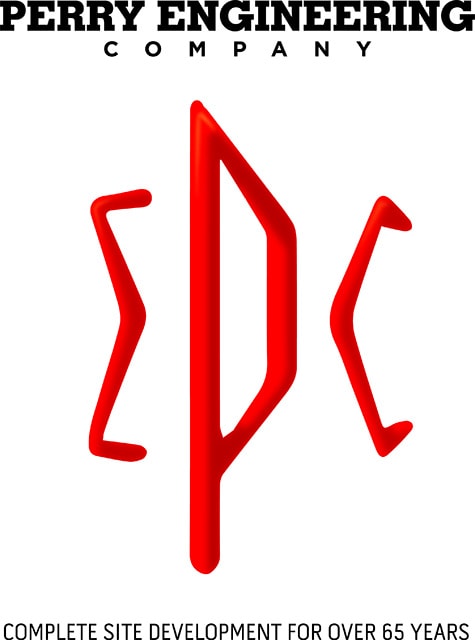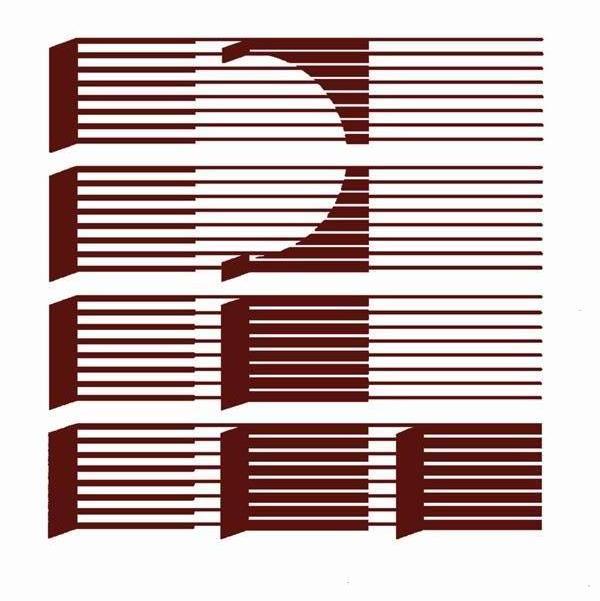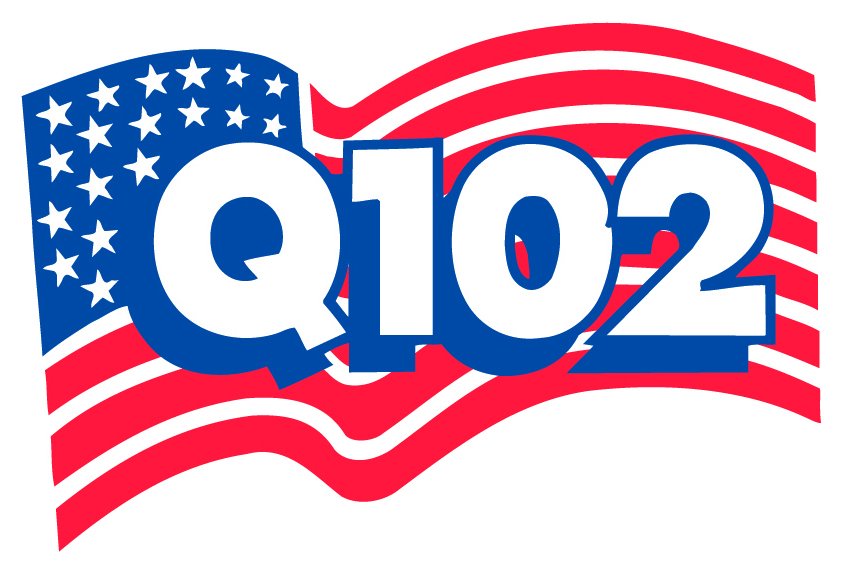 Beyer Auto Group of Winchester: Volvo–Mazda–Volkswagen
Continental–O'Sullivan Films
Four Winds Tree Experts, Inc.
Jan and Dan Team Realtors
Simpson, Gumpertz & Heger, Inc.
TDC Virginia
The Winchester Star
Valley Health System
Virasec
Yount, Hyde, and Barbour
---
For nearly a decade, Sean Kenney has been using LEGO® toys as a medium for contemporary sculpture. His work has been featured in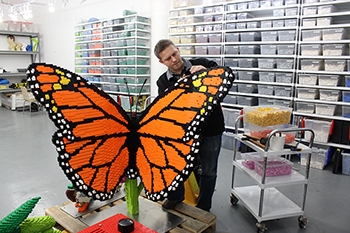 The New York Times, The Wall Street Journal, BBC news, ELLE, Good Morning America, and he has created pieces for television shows, celebrities, tourist attractions, and fortune 500 companies around the world.
While the ubiquitous, brightly colored, plastic rectangles could easily be dismissed as a child's plaything, so too could certain clay, paints, or pencils. Working with the medium brings new and exciting forms to sculpture, dictated by a limited palette, grids, and blocky forms.
Overcoming these challenges is exciting and rewarding for both the artist and the viewer.  Unlike traditional mediums, the toy immediately connects with so many people on such a personal level. Each sculpture touches people as both a reflection from their childhood and as a sculptural piece of art. Sean aims to spark creativity in the viewer, especially in the case of a child, who can not only visualize creating something great themselves, but who can actually go home and do so.