July 11, 2020 – November 1, 2020
An inspirational exhibition that is beginning its national museum tour at the MSV, The Bodice Project illustrates the struggles and triumphs of those battling breast cancer and addresses the question of "Who am I now?" At the MSV from July 11 through November 1, 2020, The Bodice Project presents plaster-cast torso sculptures and works made of wood, yarn, clay, metal, and other materials. Each sculpture celebrates the beauty and strength of those who have had breast cancer, and many are the result of a deep connection between the artist and model. The impact of each sculpture is made even more meaningful by an accompanying statement from the artist detailing their inspiration for the work and anonymous quotes from survivors. Read the press release HERE.
See all the bodices and download the exhibition text HERE (click HERE to download a mobile-friendly pdf).
Observe Breast Cancer Awareness with a visit to The Bodice Project and free webinars: On October 1, The Power of Art to Heal from 5:30–6:30 p.m. and on October 10, a Breast Health Forum from 10 a.m.–1 p.m. Both virtual events are hosted on Zoom and advance registration is required.
Admission to The Bodice Project—which includes admission to the special outdoor exhibition David Rogers' Big Bugs— is $15, $10 to youth (age 13–18) and to seniors (60+), $5 to ages 5–12, free to ages 4 & under, and free to MSV members. MSV gallery admission is always  free to ages 12 & under and free to all on Wednesdays; however, these free admission offers do not include David Rogers' Big Bugs. Those visiting the MSV galleries must wear face masks.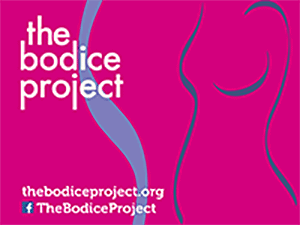 The MSV display of The Bodice Project has been made possible by the generous support of: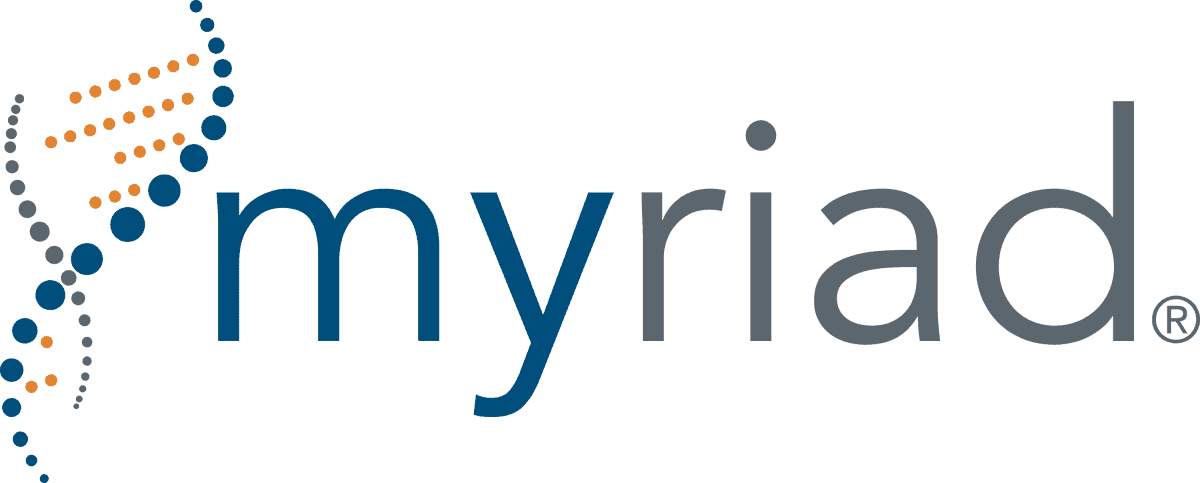 Women's Center of Winchester and Dr. Laura Dabinett
Winchester Obstetrics and Gynecology, PLC
Drs. Anita Minghini and Paul Lambert
Power Wellness
Shenandoah Oncology, P.C.
Valley Health System
Tracy Fitzsimmons and J. Knox Singleton