Getting Ready for the Party
by Director of Gardens Perry Mathewes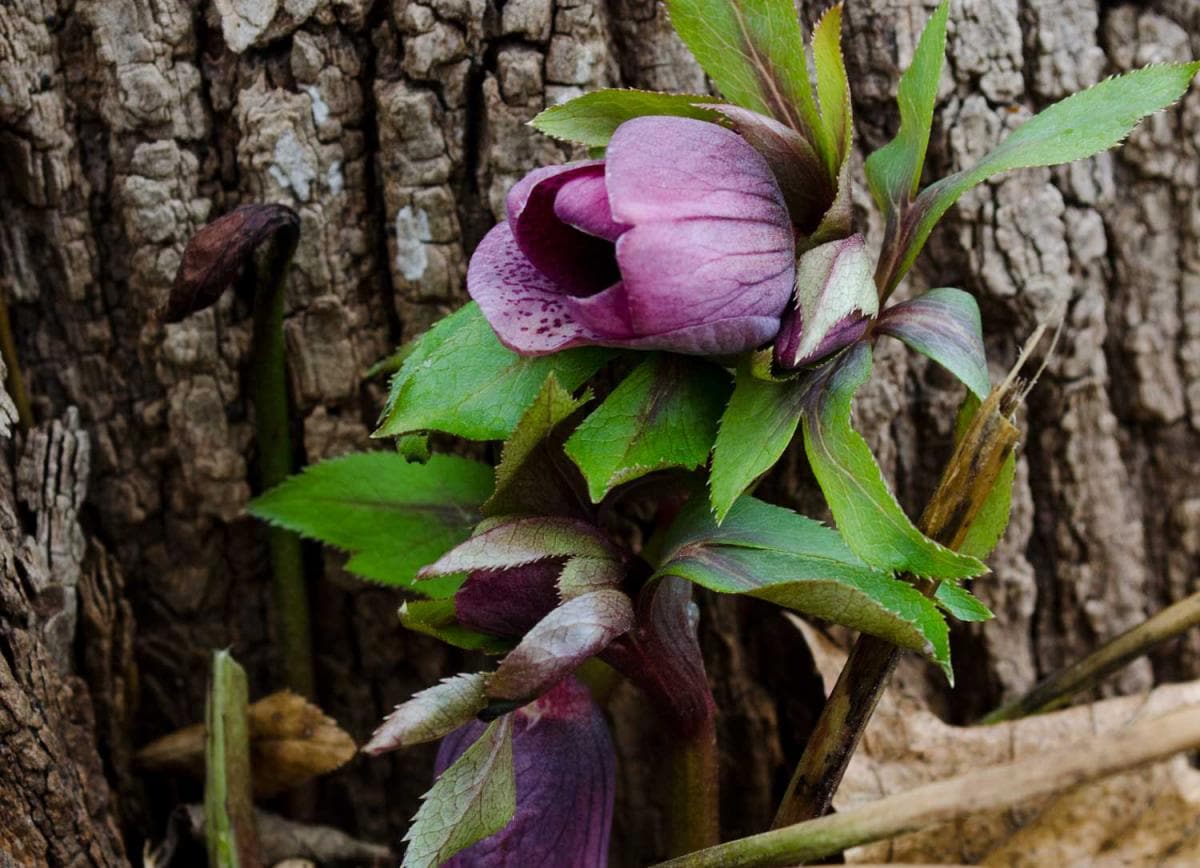 We've all been there. You try to keep a clean house, but, you know …, life happens. Things are not quite as nice as you would like but you live with it. Then your spouse comes home and says, "So-and-so is coming over for dinner" or "Sally's friend is getting dropped off by her mother and she may come in" or "Let's have a party and invite people from work." Then there is a mad scramble—clothes are picked up off the floor, beds are made, a vacuum whirrs, dishes that have been hovering around the sink find their way into the dishwasher. Time to get the house in presentable order.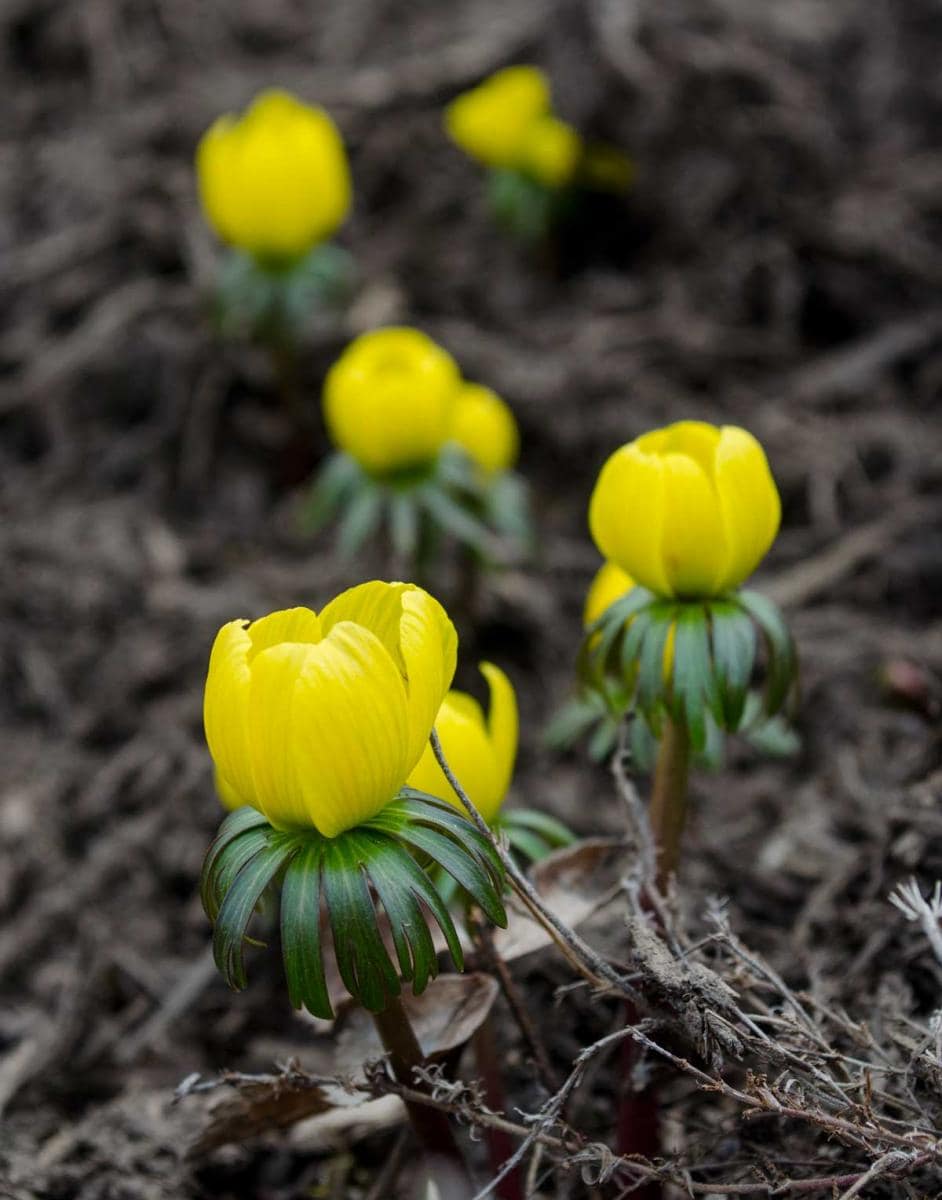 The MSV garden opens to the public on April 1 and we are in clean-up mode just like that. With the weather finally cooperating, the gardeners are scrambling to get things presentable for our guests. Paths are being cleaned, beds mulched, sticks picked up, plants pruned. We did several projects over the winter, but cold or wet weather stopped work just before they were done. Now those last persistent details are getting seen to. Spring cleaning in the garden is upon us and we plan on being ready when folks walk in the door. Just don't look under the cushions.
The plants are starting to do their part, too. Daffodils, winter aconite, netted iris, and blue squill are pushing their way out of the ground. Buds are starting to swell on the saucer magnolia and I even see color in the Cornelian dogwood. I was just pruning back the old winter-scorched foliage of the hellebores to reveal the emerging flowers and new leaves. The whole time I was pruning, there was a song running through my head. It is by the artist Pink and the lyrics that were stuck on repeat in my brain went "I'm comin' up so you better get this party started."
Join me at 10 a.m. on opening day for the April 1 Garden Walkabout (it's free). I'll be leading a tour through the gardens and will discuss the latest garden developments and point out some of the season's new blooms.
See you next week.
Previous Posts:
3/13/15 Looking for the Spring Garden
1/29/15   What Gardeners Do in January
Photos: (top) Helleborus orientalis hybrid, (inset) Eranthis hyemalis, (bottom left to right) Narcissus, Scilla siberica, Cornus mas. Photos by Director of Gardens Perry Mathewes.